Monex: Britse pond kan 7% dalen als er toch nog een no-deal Brexit komt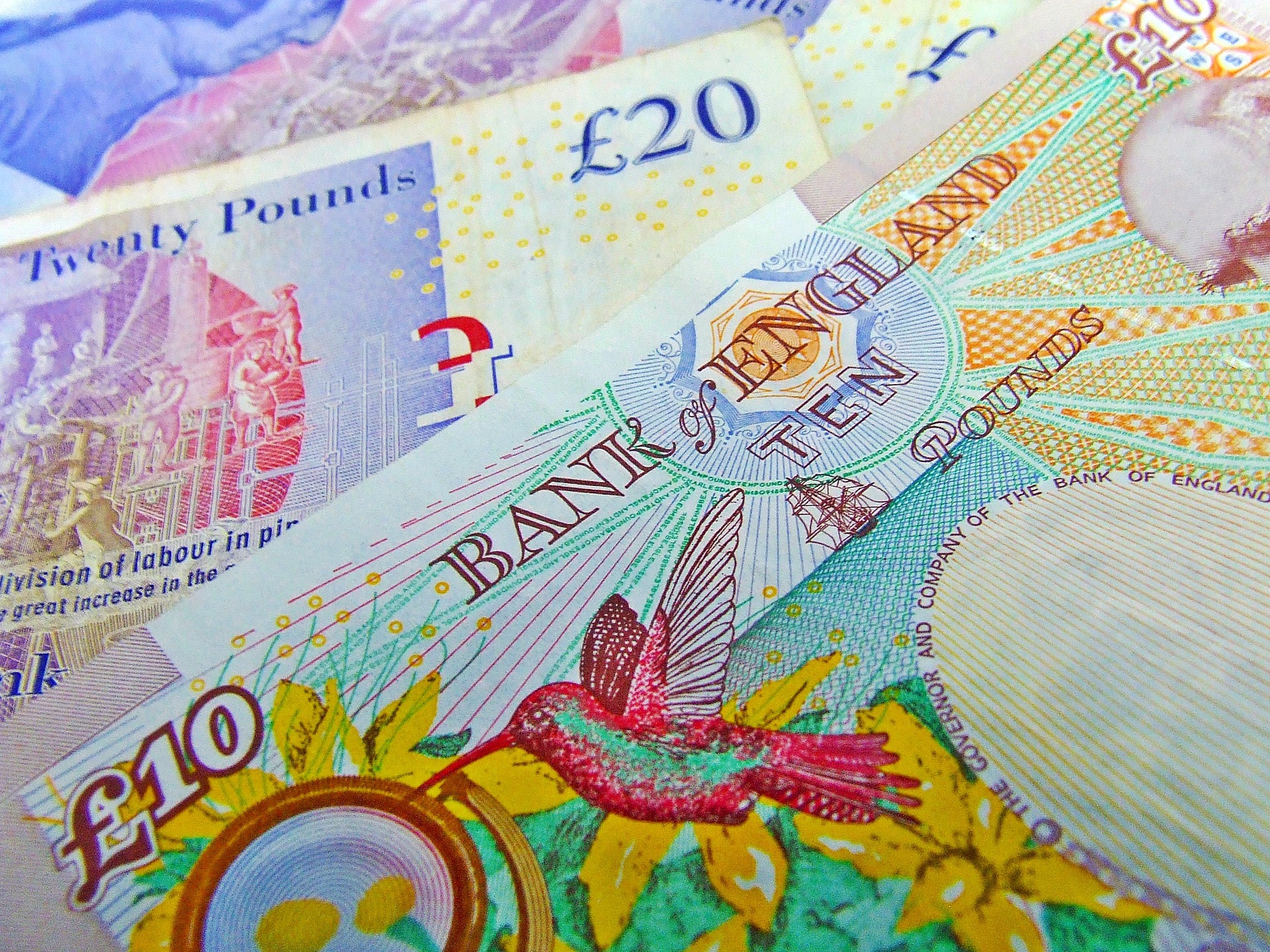 Hieronder volgt een commentaar in het Engels van Ranko Berich, hoofd research van Monex Europe, op de gevolgen voor het Britse pond naar aanleiding van de stemming in het Lagerhuis gisteravond. Een no-deal lijkt afgewend, maar helemaal zeker is dat nog niet.
Despite the momentous events in Westminster last night, it was an indecisive day for sterling, and a further turn towards no-deal remains a real risk that could bring serious further losses for sterling. The pound has scraped itself up off yesterday's lows against the US dollar, although this is more due to weak ISM survey data in the US than Brexit. With the Johnson Government now working with a minority in the House of Commons, legislation blocking no-deal and extending the deadline for leaving the EU is highly likely to succeed in a vote today.
Ultimately, yesterday was a victory against no-deal and so further sterling weakness has been averted for now, but there are two key outcomes both in the near and medium-term that could easily send the pound reeling again.
Although blocking legislation will almost certainly clear the Commons today, its passage into law is far from assured. The Government and allies in the Lords have a range of tactics to delay or frustrate its passage into law; if any of these succeed the UK will not only be in a constitutional crisis but no-deal will be looming large, and the pound is likely to suffer.
A general election where polling or sentiment seems to favour a no-deal Coalition between the Conservatives and Brexit party is similarly likely to hammer sterling.
In the event of no-deal, our estimate for sterling's losses remains another 7% from today's levels, based on sterling's recent price action relative to fixed income pricing and betting odds. This takes GBPUSD to the 1.12 level and EURGBP to just below parity. Any scenarios that take us closer to no-deal will therefore knock the pound towards these levels, depending on the market's guess on the current probability of no-deal - our assessment is that this is currently around 40-50%.
A general election remains a wild card risk for sterling, which is likely to see high volatility as new polls are released and rumours of electoral deals circulate. It seems likely that a Labour, Lib Dem and SNP coalition could prove sterling positive. This proposition is based on the assumption that a reduction in no-deal risk is all that matters for sterling. Given the emergence of four party politics for the first time in the UK, political polls are likely to be highly unreliable so the ultimate outcome will be anyone's guess.
Deel dit bericht