DBRS: European Sovereign Green Bonds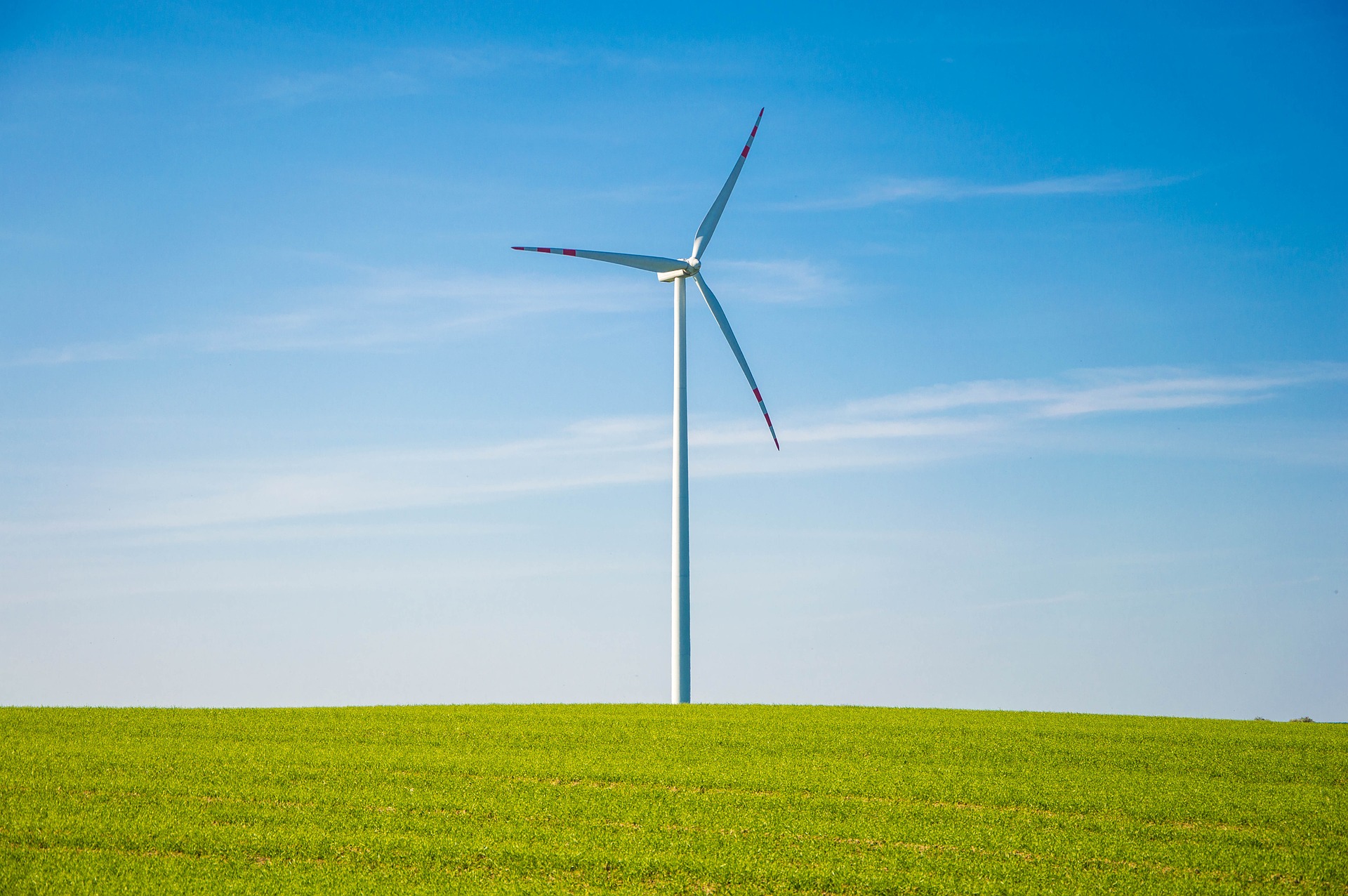 DBRS Illustrative Insights newsletter, delivering some of the most important and interesting charts commenting on the global economy through easy-to-read infographics, one at a time.
This week, we highlight European Sovereign Green Bonds.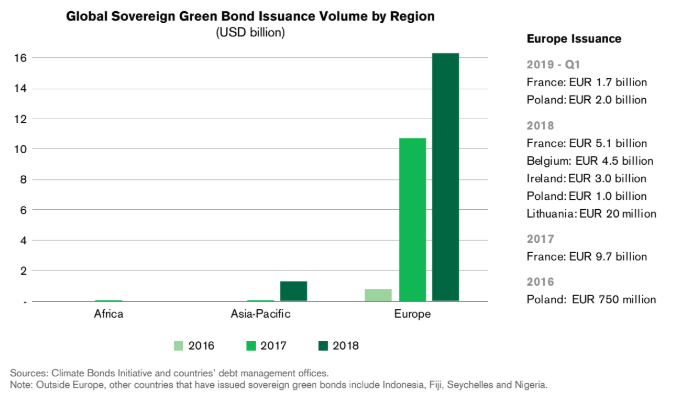 To tackle climate change and facilitate finance for sustainable growth and investment, sovereigns in Europe are increasing their issuance of green bonds.
Earlier this week, the Netherlands announced that it will issue its first sovereign green bond on 21 May 2019. This issuance will increase the number of European sovereigns issuing green bonds to six. The Netherlands follows Belgium, Lithuania and Ireland, which issued their first sovereign green bonds in 2018 along with France and Poland, which have respectively been in the sovereign green bond market since 2017 and 2016, as the chart data above shows.
Although still very modest in scale, sovereign green bonds are meeting a growing demand from investors with an environmental mandate, thus helping to deepen the market for "green" finance. In this way, in addition to helping deepen the market for sustainable finance and supporting the achievement of climate goals, sovereign green bonds can help governments diversify their investor base, in DBRS's view.
Sovereign green bonds are also attractive to investors with a long-term investment horizon. The tenor of European sovereign green bonds is concentrated in the tento 20-year bucket. In their announcement this week, the Dutch State Treasury Agency indicated that the Netherlands' inaugural green bond of EUR 4-6 billion will have a 20-year maturity.
Although the United States led the green bond market issuance worldwide in 2018, followed by China, six European countries took the next places in the ranking (i.e., France, Germany, Netherlands, Belgium, Sweden and Spain), according to the Climate Bonds Initiative. Ten of the top 15 green bond markets are European countries. The sustainable finance framework in Europe is supportive for future issuance.
DBRS expects more European sovereign green bonds to be issued in the coming years as efforts to implement solutions to climate change continue.