BlueBay Direct Lending Fund III completes final close at over €6 billion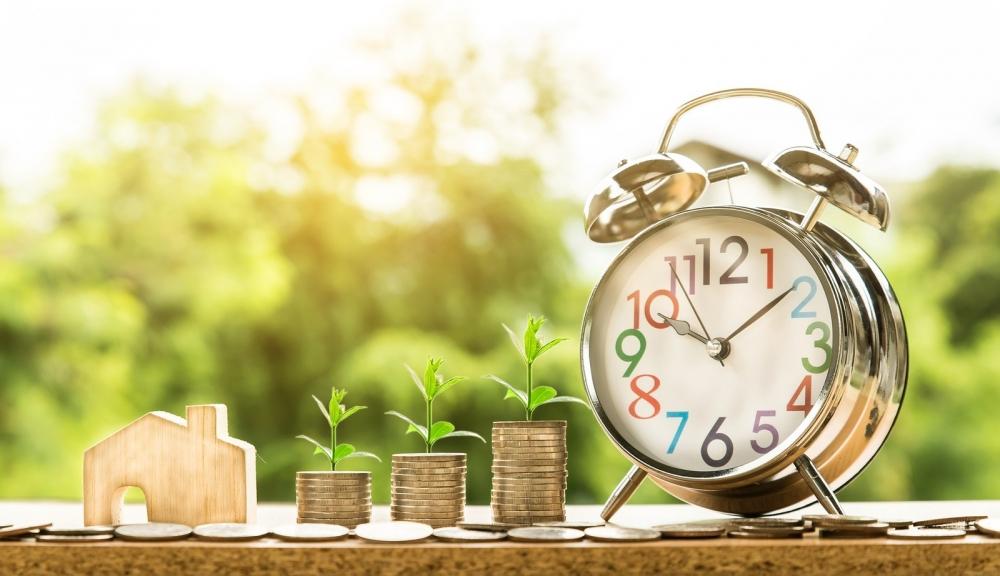 BlueBay Asset Management's ("BlueBay") Private Debt Group has closed its Direct Lending Fund III (the "Fund") and associated vehicles with investable capital in excess of EUR6 billion. BlueBay's Private Debt platform has approximately EUR13 billion of AuM and has successfully completed more than 100 transactions across 11 geographies since inception in 2011.
The new Fund aims to provide financing solutions to upper and mid-market European businesses to facilitate M&A transactions, growth financing and re-financings. The Fund is BlueBay's fourth generation of Private Debt vehicles, following the final close of Senior Loan Fund I in 2017, and two previous generations of Direct Lending funds.
The Fund received substantial support from existing investors across BlueBay's Private Debt business, as well as attracting new institutional investors from Europe, North America, Asia and the Middle East, a testament to BlueBay's extensive track record and established position in the European Private Debt market. To accommodate its diverse investor base, the Fund offers investors both levered and unlevered options across several currencies.
At final close, the Fund has committed approximately EUR900 million of Fund capital across 7 transactions. BlueBay believes the deal pipeline and market opportunity remain attractive, reflecting a growing acceptance of Private Debt lenders as a flexible source of capital for private equity backed and corporate businesses across Europe.
Anthony Fobel, Head of Private Debt at BlueBay, said:
"We are pleased with the growing support from institutional investors globally of BlueBay's private debt business. The combination of our recently closed Direct Lending Fund III, together with Senior Loan Fund I, gives us a deep capital base to provide flexible financing solutions for both private equity and corporate-backed European businesses. We continue to see a strong pipeline of investment opportunities in Europe, as well as a continuation of the structural shift towards private lenders. The European private debt asset class has proven to be enduring and BlueBay looks forward to capitalising on our leading role in the industry."
Deel dit bericht