abrdn: Fed's job is not yet done
abrdn: Fed's job is not yet done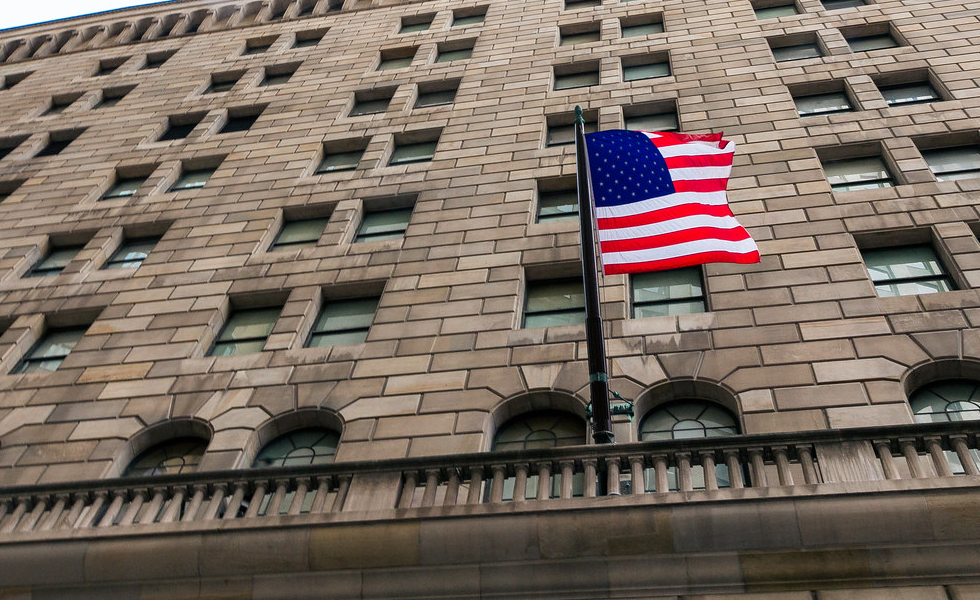 James McCann, Deputy Chief Economist at abrdn, comments on this week's Fed meeting.
'The Fed will almost certainly sit on its hands next week, holding rates unchanged following rate increases at eleven of the past twelve policy meetings. In the wake of this rapid adjustment the central bank is clearly keen to step more carefully as it looks to better understand how the economy is coping with higher interest rates. The news until now has been positive, with inflation clearly slowing alongside a healthy labour market and upbeat growth. Indeed, the Fed sounds increasingly optimistic that it might be able to pull off a soft landing.'
'However, while Chair Powell might acknowledge these encouraging trends, part of the message next week will be that the job is not yet done. Certainly, there is some way to go before the Fed can be confident inflation is returning to target on a sustainable basis, and this is not time to declare victory. Indeed, the updated 'dots', which show individual FOMC members interest rate forecasts, will still probably show that the median committee member expects to hike rates one more time this year. Pushing back against the idea that a pause in September heralds the end of the hiking cycle.'
'The more nuanced message from Chair Powell will be that the Fed remains data dependent. Recent developments have given the central bank room to see how the economy fares, and its next steps will be contingent on how inflation and growth shape up over coming months. More good news on the inflation front could mean a final hike is not necessary, but we suspect a stronger run of inflation data, alongside still robust activity, will make the case for a final move later this year.'
'Fine tuning aside, the market will be watching for signals around policy in 2024, and the Fed's view on where long-term rates should sit. The Fed will likely continue to signal some easing in 2024, albeit potentially less than the 100bps of cuts it had pencilled in at the June meeting given the strength of activity this year. This higher for longer message would provide a push back to markets which are currently pricing even more easing in 2024.'
'It is possible that the Fed's view on longer term rates – those which keep the economy humming along at steady rates of growth and inflation – has increased. But given the significant uncertainty around these so-called neutral policy rates, we are not convinced that the Fed will signal a different view at this juncture. Indeed, their views have been remarkably steady since 2019, likely reflecting this uncertainty. A change upward would be a hawkish signal for the short- and long-term path for interest rates.'
Share this post!