Young Professionals: Andres Vargas (ABN AMRO Bank)
Young Professionals: Andres Vargas (ABN AMRO Bank)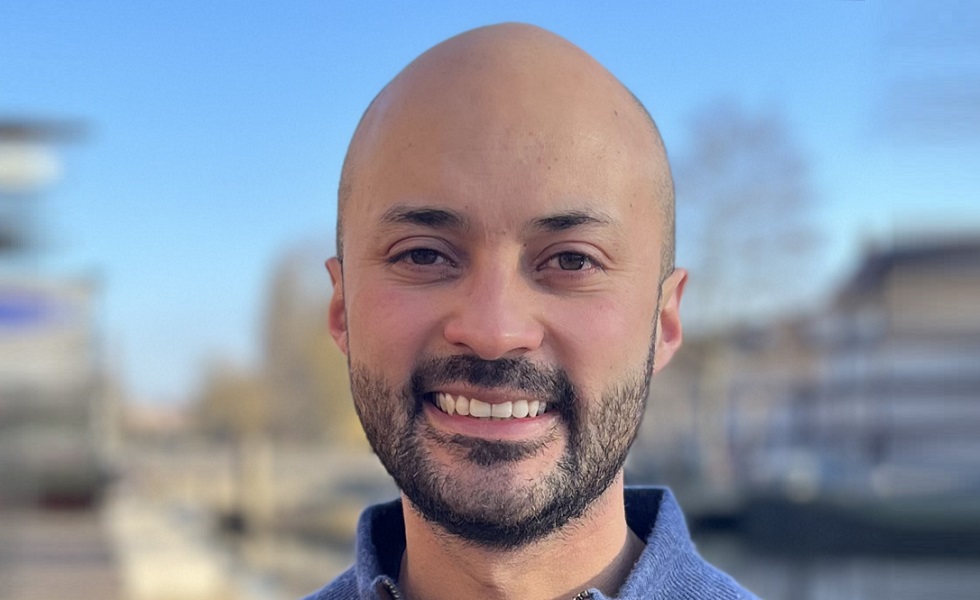 By Andres Vargas, Senior Manager ESG and Sustainable Investing, ABN AMRO Bank
What can institutional investors do to stop global warming?
'As capital providers to businesses across the globe, investors play an important role in the transition to a net-zero economy. There are several actions that investors can take to address global warming in investment processes:
Active Ownership: engage with investee companies on environmental, social, and governance (ESG) issues and use shareholder voting rights to support resolutions that address climate change.
Integrate sustainability due diligence into the investment process: new regulatory requirements and global principles for responsible investing (PRI) are pushing companies and investors to consider ESG issues in their investment activities. Climate risk is investment risk.
Report on climate change: disclosure of climate-related information for investing activities increases transparency and accountability. Standardized reporting allows investors to measure and monitor activities that contribute to global warming (for instance carbon emissions).
While global warming and climate change have increasingly become a top priority in the public agenda, investors are stepping up by shifting investment activities to address and mitigate climate risks, alongside engagement efforts. There are positive signs in the market that indicate investors are committed to combat global warming, such as increased investments in clean energy, supporting climate-related policy through reporting, and divestment from fossil fuels. Nonetheless, there is work to be done, particularly in the areas of climate risk and carbon pricing.
History has shown that systemic change is possible and we must persist in the transition to a fair and sustainable economy, for the decisions we make today will determine the world we leave for future generations.
History has shown that systemic change is possible.
Share this post!