abrdn: Markets have now seen signs of banking stress
abrdn: Markets have now seen signs of banking stress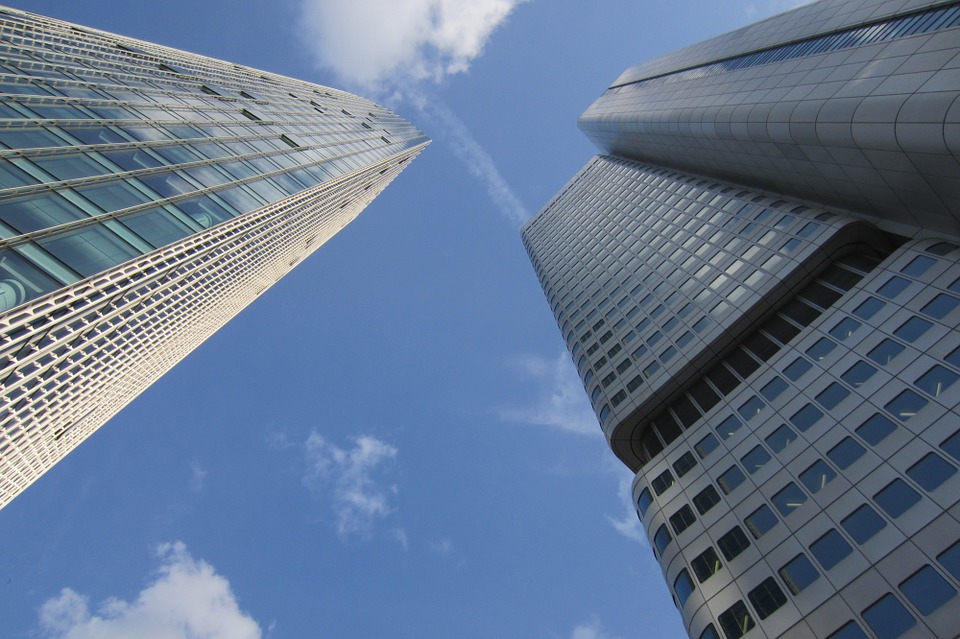 'Now that bank stress toothpaste is out of the tube, it isn't going to be so easy to put it back in.'
'ECB President Lagarde firmly stated today that there is no trade off between their financial stability and monetary policy goals. However, with core inflation pressures still red hot on the continent, their lack of guidance on future rate hikes suggests that not everyone on the governing council agrees with her', reacted James Athey, Investment Director at abrdn, late yesterday to the ECB-meeting.
'The market has moved quickly to price out a lot of the future rate hikes and even price in chances of rate cuts in the second half', he continued. 'The reality is that markets have now seen signs of banking stress, and anyone battle scarred from the GFC isn't going to easily be convinced that all is well based on the say so of the policy makers who are so frequently responsible for the liquidity extremes which cause a lot of these problems in the first place.'
'Now that the bank stress toothpaste is out of the tube, it isn't going to be so easy to put it back in.'
Share this post!