abrdn: One more rate hike, followed by a recession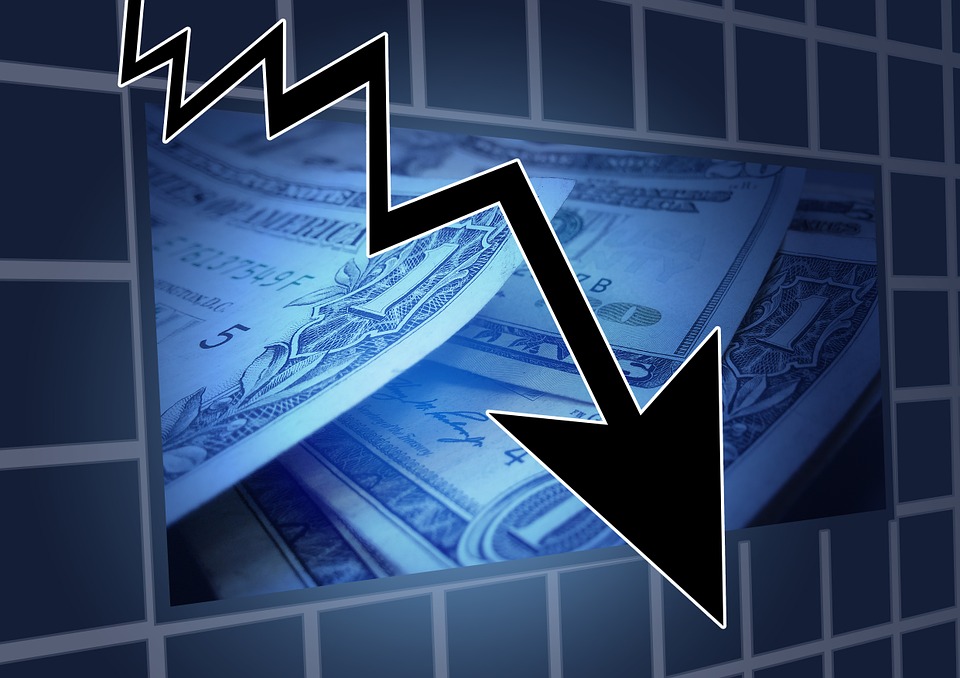 After yesterday's rate hike, James McCann, Deputy Chief Economist at abrdn, expects one more rate hike by the US Federal Reserve during the course of this year, after which a recession will put an end to the upward rate decisions about mid-year. He comments:
"The big criticism of the Fed this time last year was that it had fallen behind the curve, after being blindsided by surging inflation. After a series of outsized interest rate hikes, today's more familiar feeling 25bps move shows a central bank more comfortable with where its policy stance sits at present."
"Certainly, the Fed will be encouraged by some signs of slowing inflation, but the job remains far from done. The Fed continues to signal that a series of ongoing rate hikes will be needed to drag price growth to target as the central bank pushes back against a market keen to price in a soft landing and interest rate cuts later this year. We think the Fed only has one more hike left in the tank with a recession around the middle of the year to derail its tightening cycle."
Share this post!