SSGA: Verhoging van 50 basispunten door de ECB vrijwel zeker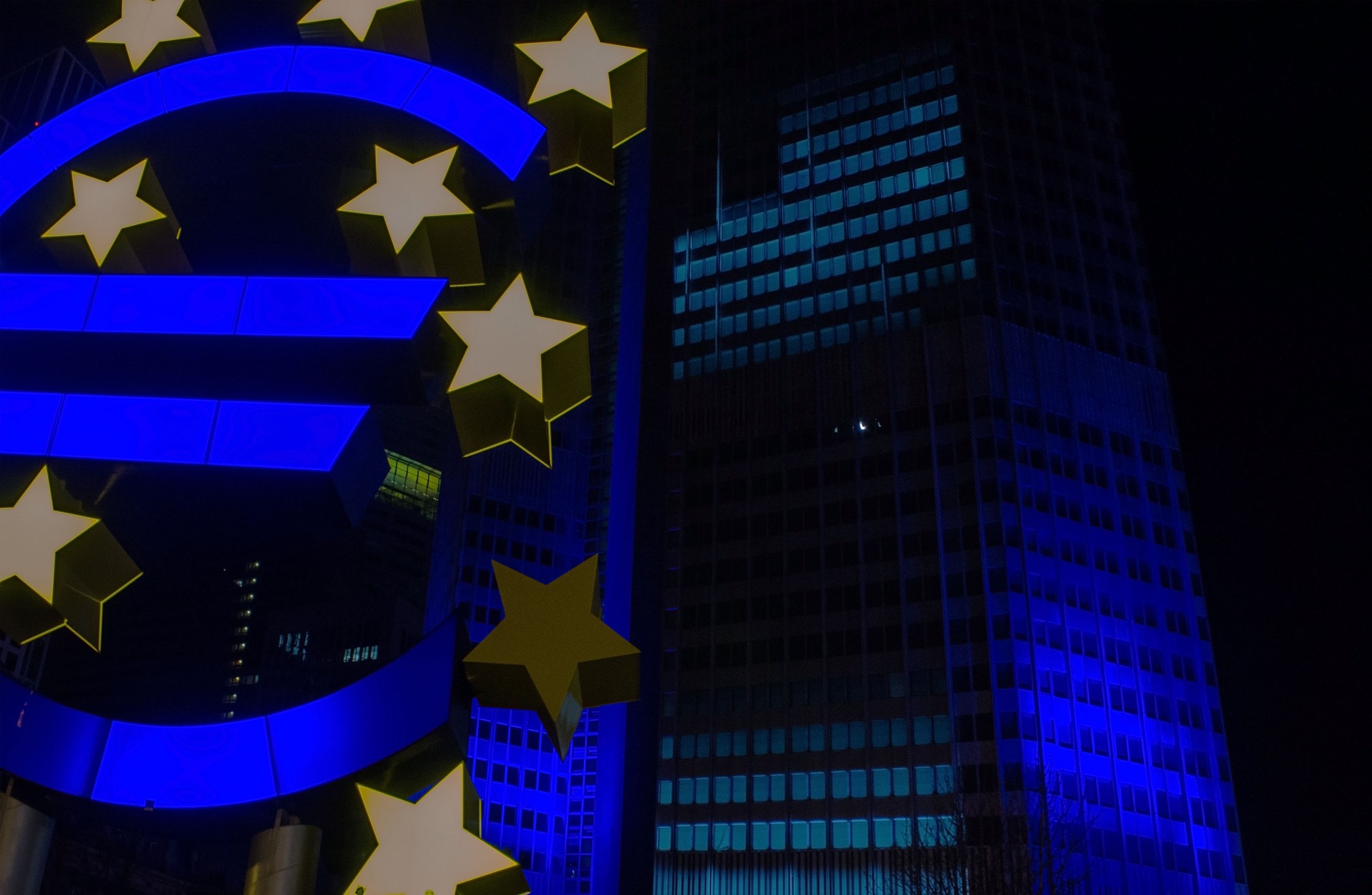 Door Elliot Hentov, Head of Macro Policy Research bij State Street Global Advisors
In 2022 wist de ECB de markten te verrassen met het tempo waarin de verkrapping plaatsvond. In 2023 zal het beleid van de centrale bank beter gaan aansluiten bij de marktverwachtingen.
De Europese rente werd altijd te hoog of te laag ingeschat, omdat veel afhing van onvoorspelbare variabelen zoals het weer of de geopolitieke omstandigheden. Maar nu het worstcasescenario duidelijk is vermeden, ligt de rente in de Eurozone ruim onder het niveau dat nodig is om de inflatie te kunnen beteugelen. Daarom is de verhoging met 50 basispunten deze week zo goed als zeker.
Minder zeker is de gezondheid van de economie van de Eurozone. De recente economische data blijft zo verrassend positief dat de prognosemakers heroverwegen of er inderdaad een recessie komt.
Hoewel de vooruitzichten inderdaad minder somber zijn dan vóór de winter, is dit niet genoeg om dit jaar een kleinere krimp te voorkomen, gezien de combinatie van druk op de reële inkomens, de aanhoudende hogere energieprijzen in vergelijking met de energieprijzen van vóór 2022 en de monetaire verkrapping.
De vertraging zal de ECB er uiteindelijk toe dwingen niet meer te stoppen met renteverhogingen en niet verder te gaan dan 3,5%. Een deel van de beperkingen zal ook betrekking hebben op het renterisico voor bepaalde overheden, zoals Italië.
Share this post!