HANetf: Innovation is driving increased use of ETFs by professional investors
HANetf: Innovation is driving increased use of ETFs by professional investors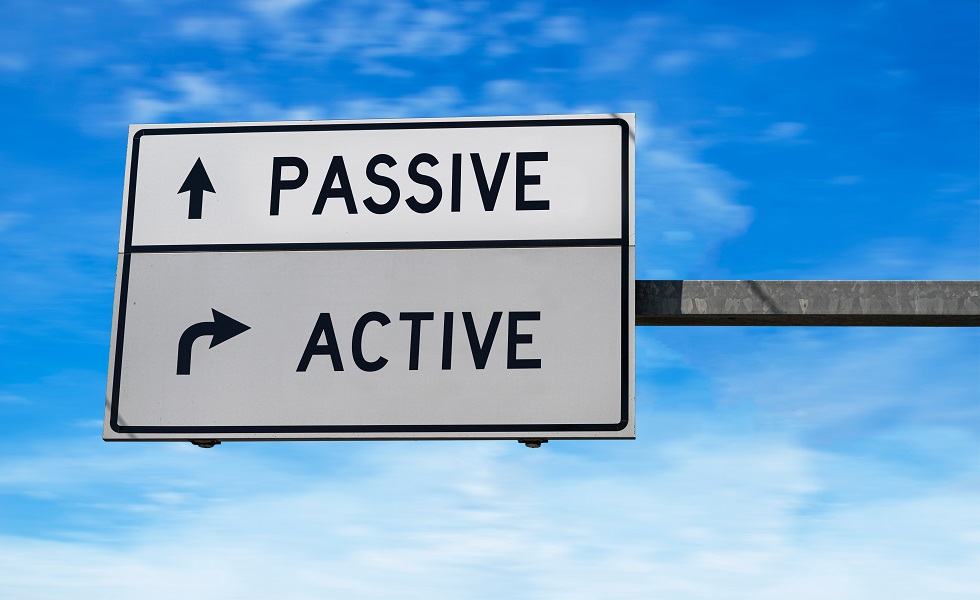 Increased innovation in the ETF sector is boosting the use of ETFs by institutional investors and wealth managers as part of their investment strategies, says new research by HANetf, Europe's first independent white-label ETF and ETC platform, and leading provider of thematic ETFs, and crypto and commodity ETCs.
Its study with institutional investors and wealth managers responsible for $67.1 billion assets under management in Germany, Switzerland, Italy and the UK found one in three (33%) have dramatically increased the use of ETFs in the management of their funds in the past year.
Another 54% of the professional investors questioned in Germany, Switzerland, Italy and the UK say they have slightly increased their use of ETFs as part of the investment strategies used to manage their funds.
The trend towards increased use of ETFs is set the continue over the year ahead, the study 6 found. Around four out of five (81%) say they plan to make more use of ETFs over the next 12 months with 17% looking to dramatically increase ETF use.
The key reason for increasing use of ETFs identified by the research is the high level of innovation in the sector as it enables fund managers to design bespoke strategies. The second most popular reason is that ETFs are often the only way or even the best way to access certain asset classes.
Institutional investors and wealth managers also pointed to the lower charges from ETFs compared with mutual funds and the fact they offer exposure to thematic investment strategies and different asset classes.
Recent launches at HANetf include thematic ETFs in partnership with Grayscale, the world's largest digital currency asset manager, and uranium experts Sprott Asset Management. The Grayscale Future of Finance UCITS ETF (GFOF) provides exposure to companies at the intersection of finance, technology, and digital assets, that are expected to build the digital economy of the future. The Sprott Global Uranium Miners UCITS ETF (URNM) allows investors to access the growth of nuclear power, and its increasing role in the energy transition, through exposure to uranium miners.
Hector McNeil, co-CEO and co-Founder of HANetf comments: "Professional investors are increasingly recognising the high level of innovation in the ETF sector and that combined with the ability to tap into different asset classes and lower charges than in mutual funds is driving growing use of ETFs as part of their investment strategies.
"Analysts argue that investors should be allocating funds on a thematic basis rather on geographies and ETFs provide a way to do that so that funds can be invested in companies which are delivering strong returns irrespective of where they are based. We have pioneered the expansion of thematic funds and have Europe's most extensive range of thematic ETFs."
Share this post!