BlackRock: The ECB provides clarity and will keep interest rates high for longer
BlackRock: The ECB provides clarity and will keep interest rates high for longer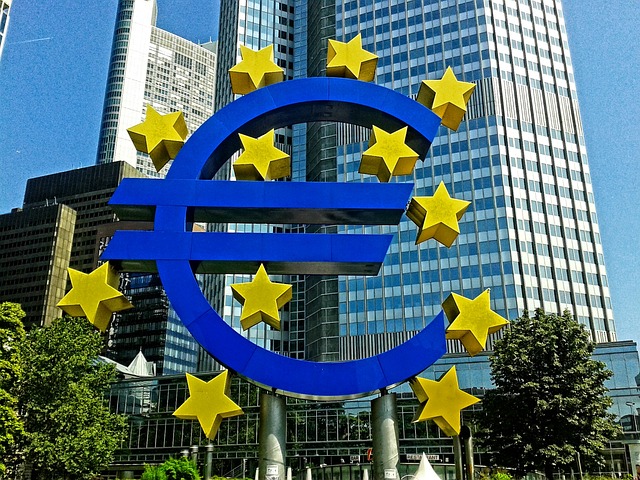 Marilyn Watson, Head of Global Fundamental Fixed Income Strategy at BlackRock, comments on the latest ECB meeting.
The ECB raised all three key interest rates by 50 basis points (bps) each. These changes take the deposit, refinancing operations and marginal lending facility rates to 2.0%, 2.5% and 2.75% respectively. It also amended the forward guidance language in the official statement, noting that "interest rates will still have to rise significantly at a steady pace to reach levels that are sufficiently restrictive to ensure a timely return of inflation to the 2% medium-term target"1.
The central bank significantly increased its inflation expectations, revealing average inflation forecasts of 8.4% in 2022, 6.3% in 2023 and 3.4% in 2024. In addition, it announced measures to reduce its balance sheet (quantitative tightening) as the ECB starts to remove the extraordinary support measures previously implemented.
During the press conference, President Lagarde reiterated the hawkish tone struck by these announcements and emphasised that the risks around inflation are to the upside.
Turning to the UK, the BoE also raised interest rates by 50bps today, taking them to 3.5%. Inflation is currently at 10.7%2, dramatically above the BoE's 2% target.
Today's central bank announcements come hot on the heels of the Fed's monetary policy decision yesterday. The Federal Open Market Committee raised the Fed funds rate range to 4.25-4.5% and unveiled new Summary of Economic Projections (SEP) numbers, with projections for inflation and the Fed funds rate both revised higher for 2023 and 2024.
The Bank of Japan, an outlier among major central banks with its current extremely loose monetary policy stance, will announce its own decision next week. In terms of our flagship global unconstrained bond fund, we remain short or underweight duration in Japan.
We are also positioned with a small short in Italian duration, while holding select long positions in other European and global developed markets including the US and UK. We hold exposures globally to securitised assets, investment grade and high yield corporate bonds, with a preference for shorter maturity assets with limited interest rate risk.
In this uncertain economic environment, where markets continue to experience elevated levels of volatility and inflation remains high, we believe it is vital to focus on robust risk management with an emphasis on stress testing and deep analysis of liquidity, correlations and genuine portfolio diversification.
Source:
1. European Central Bank 15th December 2022
2. Office for National Statistics 14th December 2022, Consumer Prices Index 12 months to November 2022
Share this post!