MUFG: Progress in climate policy requires a reclassification of emerging markets
MUFG: Progress in climate policy requires a reclassification of emerging markets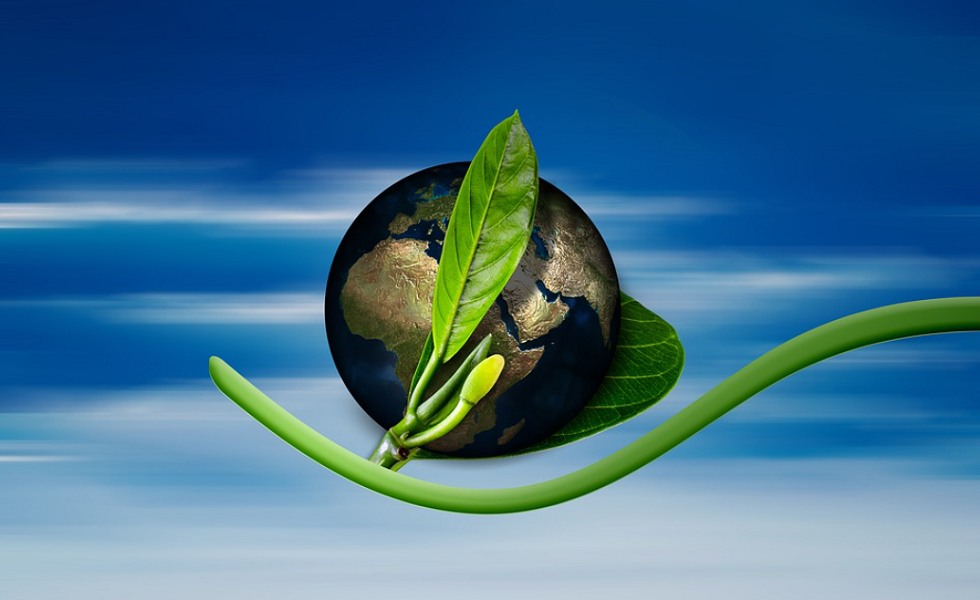 This is a commentary by Ehsan Khamon, Head of Commodities, ESG & Emerging Markets Research EMEA at MUFG Bank, on COP27 in Egypt.
COP27 did little to accelerate the speed of the energy transition at a global political level, leaving ambition and action to COP28 in the UAE in November 2023.
Biggest success: In the end, the standout issue of a "loss and damage" fund was agreed to support "particularly vulnerable" countries that are suffering from climate change – although the precise mechanisms of how it will be financed, structured and whom will be the recipients as well as contributors remains abstruse (and will only be established next year).
On the lack of ambition:
"There was no increase to the level of climate ambition despite the urgency. There was even the real possibility of 1.5 C dropping off the radar as the urgency around it was less apparent than in COP26. For example: the wording on coal was identical to COP26 and thus not strengthened, and the inclusion of fossil fuels and some form of "phase out/down" never made it into the cover decision. COP27 did little to accelerate the speed of transition at a political level, leaving ambition and action for future discussions."
On DMs falling short of the USD100bn to EM's:
"Developed markets (DM) agreed at COP15 in 2009 to deliver USD100bn in funding to emerging markets (EM) by 2020. To date, DMs have been falling short of this pledge. What's more, COP27 failed to establish a funding mechanism, so such climate finance pledges remain voluntary. How DMs choose to move forward on this issue will influence whether the USD100bn target is met in 2023. One hope is that DMs can agree on at least a mechanism, or individual targets for specific countries failing to do so once again will delay climate adaptation processes to a substantial extent."
On how to overcome the core sticking points at ongoing COPs:
"A growing number of UN members are becoming uncomfortable about the destination. The world is a different place 30 years on in terms of emissions profiles and economic development. A reclassification of the UNFCCC framework would help speed the transition in our view by splitting the emerging markets into four classes: wealthy emerging markets like China, Singapore and the core GCC states; the general emerging markets like Egypt and Pakistan; the most vulnerable and frontier markets like Haiti and the Maldives; and developed markets classified homogeneously."
On the global net zero investment quantum:
"Green capex directed towards net zero, infrastructure and clean water has historically been USD 3.2tn per year: USD 1.2tn for net zero, USD 1.7tn for infrastructure and USD 0.2tn for clean water. We believe this needs to increase significantly to USD 6tn to achieve net zero targets and other SDGs. This figure will be needed from a combination of governments, public companies and the private sector. To put this into context, the IEA estimates that reaching net zero by 2050 requires an investment (excluding carbon-intensive fossil fuels) of USD 3tn this decade, rising to USD 4tn in the coming decades."
Share this post!