BlueBay AM: Liz Truss and the big gamble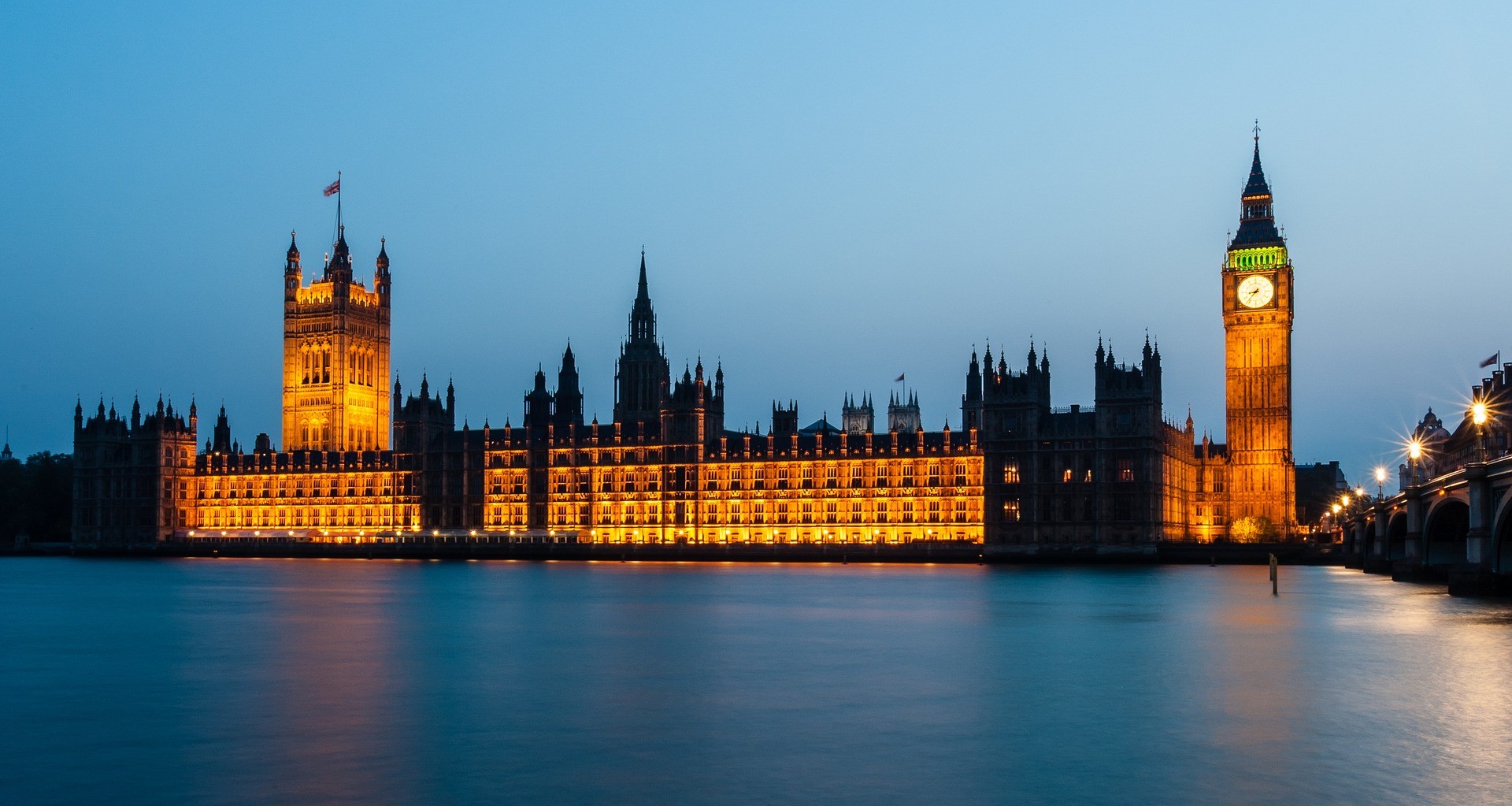 Mark Dowding, CIO of BlueBay Asset Management, looks at recent decisions by the Fed, Bank of England, and Bank of Japan.
Global yields continued to push higher during the past week, in the wake of the Federal Reserve (Fed) hiking rates by 75bp. In many respects, there was little that Powell said this week that he has not said before. Yet, as the Fed's resolve to tackle inflation by inducing a recessionary slowdown starts to sink in, so hopes that a peak in rates around 4.5% will be short lived, are starting to wane.
This hawkish stance means that a further 125bp of hikes are discounted before the end of 2022, with additional tightening early next year. Ultimately, the Fed needs to see better news on inflation and although we are hopeful that this will be forthcoming, it still looks premature to be thinking of moving to a long duration bias.
Risk assets came under pressure in the wake of the FOMC and with equities digesting the impact of slowing earnings, a strong dollar and higher discount rates for long duration assets, so it seems unlikely that headwinds are likely to abate anytime soon.
European markets have already discounted a mild recession and so held up somewhat better, with Italian bond spreads also stable into the upcoming election. Broadly speaking we think that Fratelli will be well behaved in the short term after winning elections, but in the medium term, political stress may end up weighing on spreads once more.
Meetings with EU policy makers this week suggest a sense of economic realism in Brussels. There is a sense that recession is a price to pay when there is war on the continent. The question now is how painful this recession will be and this may be a function of how persistent inflation is, as rising prices imply a material contraction on real disposal incomes.
On a more constructive note, we detect somewhat less angst at winter 2022 energy rationing than was the case earlier in the summer. Gas storage is near full and material progress has been made in cutting energy wastage and voluntarily restraining demand. Also, it is noted the speed at which Germany has been able to build LNG terminals, sidestepping bureaucracy.
However, there is still concern that gas prices will remain elevated for the foreseeable future and could rise further if China demand picks up in the coming months. Additionally, it is noted that certain industries such as steel, aluminium and fertiliser production face a very uncertain future across the continent with energy as expensive as it is.
There seems little impetus towards any further EU budget initiative in Brussels and plenty of scepticism that war in Ukraine could reach an early conclusion. That said, we are more inclined to think recent pronouncements from Putin demonstrate a growing realisation that a conventional war in Ukraine is unwinnable and so may be a precursor to a push for peace, accepting the boundaries that existed before February's invasion by Russian troops.
Such an outcome could radically change the investment landscape but it remains difficult to position for this in advance of more concrete evidence that things are resolving in this direction.
UK gilt yields continued to rise this week, notwithstanding a more dovish BoE hike of 50bp than some markets were expecting. Meanwhile team Truss announced yet further fiscal easing measures, seemingly gambling that by pumping the economy to avert recession in the near term, the UK will muddle through. The fiscal gamble is huge in scale and could just work if the conflict in Ukraine is short lived and gas prices fall. However, if they do not then there is a building worry that the UK will be left with a sizeable bill for many years to come.
Elsewhere, the BoJ also doubled down on its maintenance of Yield Curve Control. Inflation in Japan is now close to 3% and on a rising trend; something that a weak yen may feed. Also as the pandemic recedes in Japan, there could also be scope for the economy to perform better just as economies elsewhere soften. The BoJ decision saw the yen slide to a new low before assertive FX intervention saw it recover losses.
However, we are sceptical that further weakness in the yen can be avoided if the BoJ continues to adopt a policy stance at odds with all other global central banks, especially as inflation ticks higher. On this basis, we continue to see opportunity in being short JGBs, looking for yields to rise on a policy pivot from the BoJ in months ahead.
Elsewhere, moves in G3 government bonds set the tone across markets. Turkey continues to go against the grain, cutting interest rates even as inflation runs away in the opposite direction. Meanwhile, a broadly hawkish Fed has seen the trade-weighted dollar at a new high, putting some pressure on EM assets.
Looking ahead
The climate of uncertainty shows little sign of lifting and we may need to wait for data to show better outcomes on inflation before adding risk. Meanwhile, we are skewed to want to lengthen duration if yields continue to rise and we are poised to turn more constructive on risk assets should an early peace in Ukraine suddenly materialise.
However, generally speaking in financial markets and in the economy at large we have a feeling of wanting to hope for the best, but being prepared for the worst. Were incremental newsflow on inflation to disappoint at this juncture, then the outlook could be pretty bleak indeed and should we see a bigger drop in equity prices, then there will be a point where flight-to-quality starts to support longer-dated bonds. But for now we need to wait and see.
Back in the UK, we are left reflecting that Liz Truss may be enacting policy easing in an almighty gamble, on the basis that she has little to lose, as the Tories are well behind in the polls as the country heads into recession. Reflecting on this, it strikes us that her approach to taking risk would have meant that she probably wouldn't have lasted long as a portfolio manager. It is seemingly questionable whether she will last long as Prime Minister, but then, quietly you can't help wanting to hope that she confounds all of her critics wrong, and she rolls a pair of sixes, rather than leaving office with a pair of snake eyes...
Share this post!