State Street Global Markets: Fed guiding to a peak well above 4%
State Street Global Markets: Fed guiding to a peak well above 4%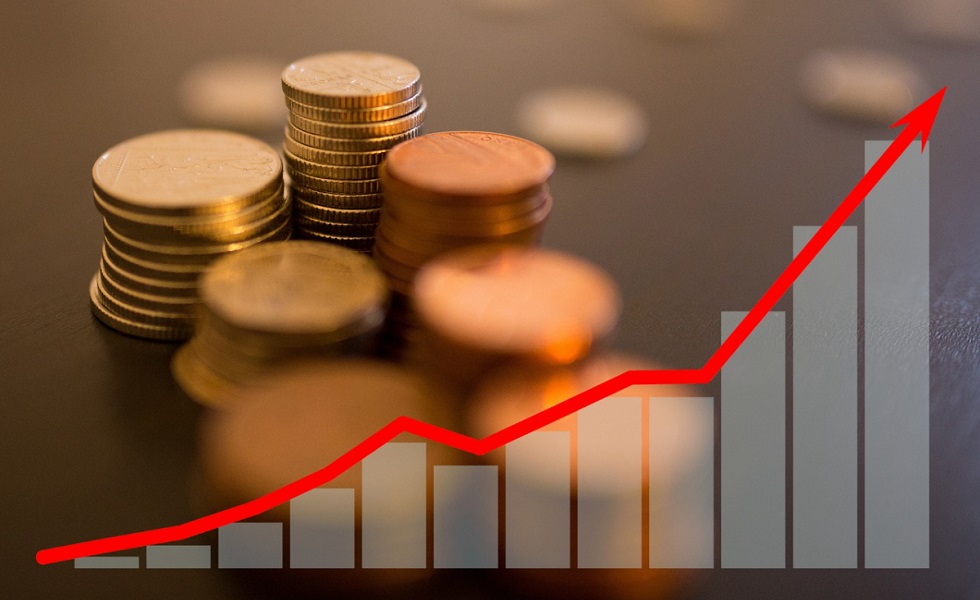 Michael Metcalfe, Head of Macro Strategy at State Street Global Markets, comments on the FED rate hike.
"It says a lot about how far expectations have come that 75bps rate hikes are now consensus. Like the boy that cried wolf or should it be dove?; markets have tried and failed to call in the peak in US rates repeatedly this year. However, with the Fed now guiding to a peak well above 4% and restrictive policy out to 2025 the hawks have reached what should be the highest perch and it will take another significant shock to inflation for rates to go higher than that.
For the moment the inflation trend as captured by PriceStats looks to be more benign with the first 17-days of the month pointing to a second consecutive month of unchanged prices and a lower headline inflation rate. Assuming this continues and broadens out into the core inflation trend, smaller rate hikes are likely to be forthcoming in November and December which will finally give markets more confidence peak rates are in place ."
Share this post!