Van Lanschot Kempen: ECB hikes rates by 75 basis points, as broadly expected
Van Lanschot Kempen: ECB hikes rates by 75 basis points, as broadly expected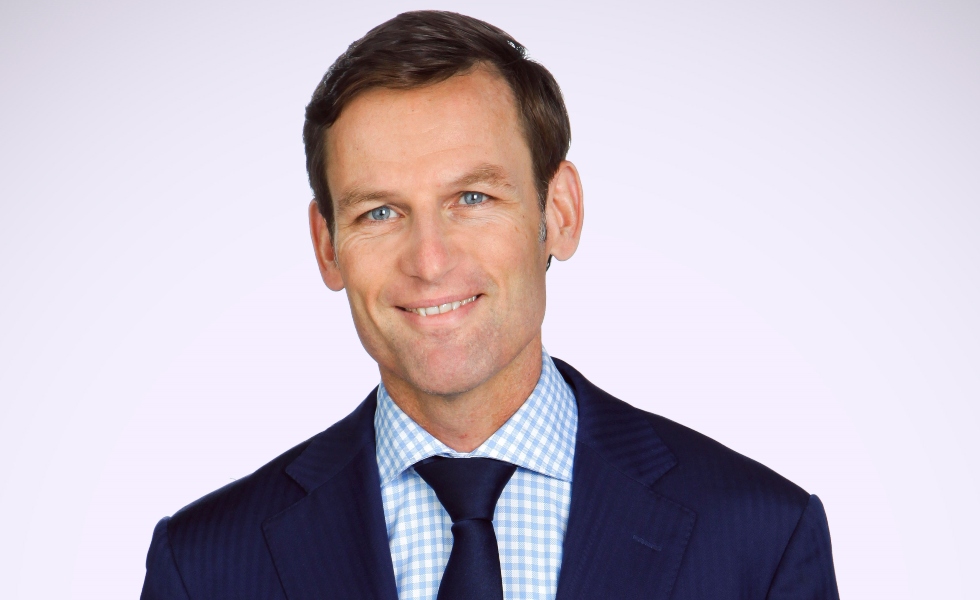 By Joost van Leenders, Senior Investment Strategist at Van Lanschot Kempen
Today the Governing Council of the ECB met in a period of extremely high inflation (9.1% in August), high energy prices and an economy that's heading for a recession. Although markets were not fully convinced that the ECB would hike by 75 basis points, the decision by the central bank to do so was not a big surprise.
ECB officials had been hawkish before the meeting and did nothing to temper expectations for a 75 basis point hike, the biggest step in the ECB's history. According to the ECB 'this major step frontloads the transition from the prevailing highly accommodative level of policy rates towards levels that will ensure the timely return of inflation to the ECB's 2% medium-term target'.
And the ECB is not done yet. The Governing Council expects to hike rates further over the next several meetings to further dampen demand and prevent inflation expectations from shifting upwards.
The ECB has raised its inflation forecast to 8.1% in 2022, 5.5% in 2023 and 2.3% in 2024., up from 6.8%, 3.5% and 2.1%. Thus, the ECB sees inflation above target for the full forecasting period. Growth projections were cut. For this year from 3.3% to 3.1%, for 2023 from 2.8% to 0.9% and for 2024 from 2.3% to 1.9%.
These forecasts imply that the ECB foresees low growth, but no recession. This outlook and high inflation is in line with ECB's determination to hike interest rates.
At the press conference, it was striking how little ECB-president Lagarde wanted to or could say about future monetary policy. The ECB has given up on any forward guidance, is dependent on the incoming data (which central bank isn't?) and takes things meeting by meeting.
Lagarde gave no clue where the terminal policy rate in this cycle may be or how high the neutral policy rate is. She did say we're far away from it though, which would justify further rate hikes. The ECB is heading in that direction and will go there meeting by meeting. We will have to see it when we get there.
And Lagarde was clear on the ECB's determination to hike rates though. Inflation is broad and persistent and in its baseline, the ECB does not foresee a recession. When asked why, Lagarde just mentioned that the downside scenario does include a recession. And even with that downside does not seem to shy Lagarde away from further rate hikes.
We will see if the ECB can keep its hawkish stance when the economy slips into recession, as we expect. It will take some time before the data will show this, so there is opportunity for the ECB to hike with say 50 basis points in the next two meetings. But the ECB's task will get more complicated down the road.
Market reactions were muted. Two-year yields in Germany were up by 7 basis points after the press conference and ten-year yields by 9 basis points. This mainly reflects the adjustment to the 75 basis points rate hike, which was not fully discounted before the press conference.
Spreads on Italian debt versus Germany first went up, reflecting concern for a too aggressive ECB in a low growth environment. But as reduction of the ECB's balance sheet does not seem under imminent consideration, spreads retreated. European equities initially fell, but recovered. The euro lost 0.5 cent vis-à-vis the US dollar.
Share this post!