Carmignac: Will rate hikes speed up?
Carmignac: Will rate hikes speed up?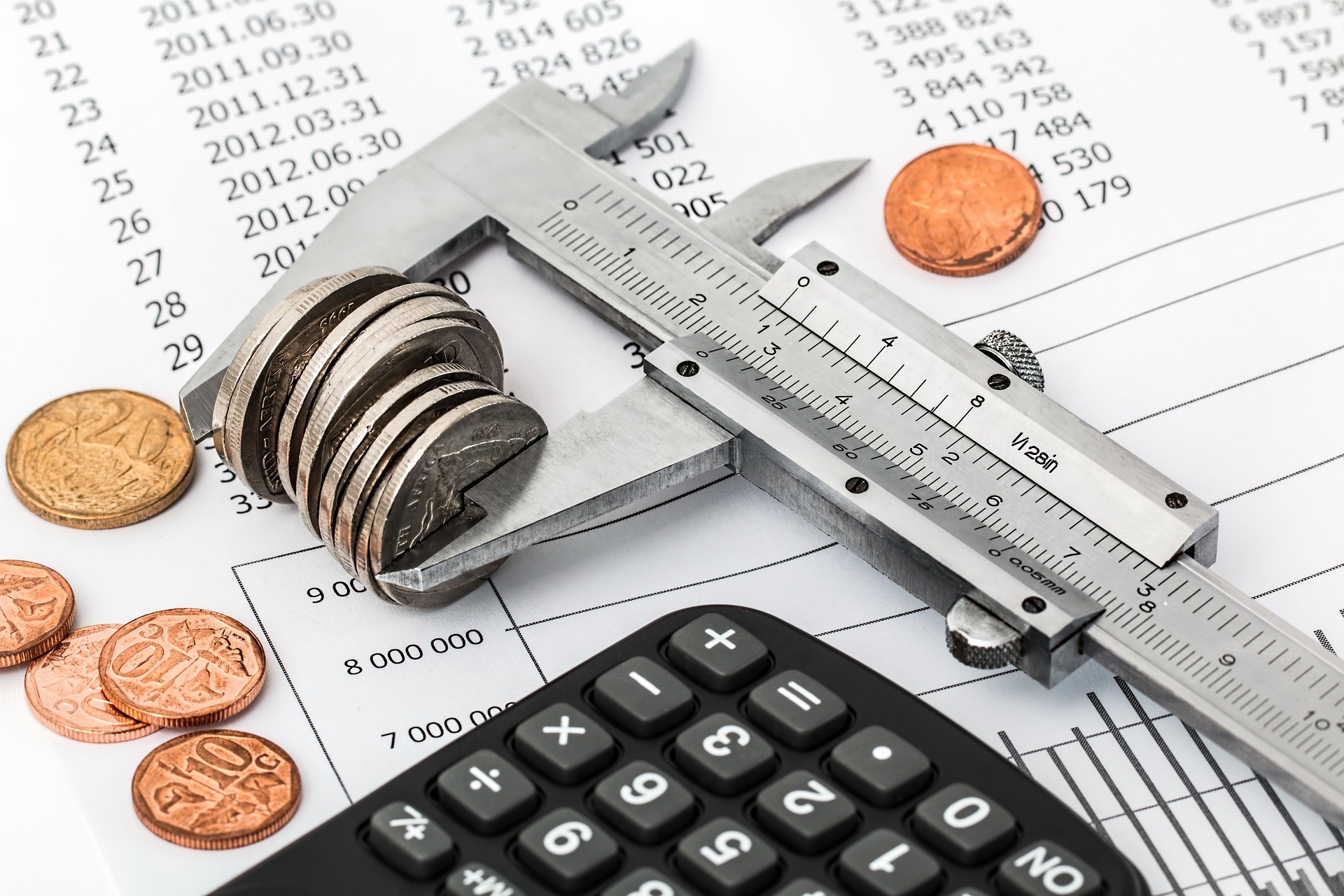 This is a commentary by Gergely Majoros, Member of the Investment Committee of Carmignac. On the eve of Thursday's ECB meeting, he looks ahead to what we may expect.
The situation the ECB is facing has become highly delicate. It must address inflation in an environment where there is a high risk of recession in the Eurozone, and at the same time, the risk of market dislocation or at least, further weakening of the euro.
Given the recent indications of a broadening of inflation data beyond energy price pressures and the impressive weakening of the euro, which is itself inflationary, we believe the likelihood of a rate hike of 0.75% for the coming ECB meeting has risen significantly.
The main question at this stage, however, is whether the ECB will indicate a change of strategy for the remaining meetings this year.
While the market is almost pricing a 75 basis points rise for this week, the expectations for October and December are significantly lower than 75 basis points. But, with the ECB keen to close the gap to neutral as quickly as possible, we believe there is a high likelihood of an acceleration of interest rate hikes to 75 basis points each time. Indeed, rate hikes could be much more difficult to deliver in 2023, due to the potentially recessionary environment, moving past peak inflation and the US Fed pausing its hiking cycle. The recent Gazprom announcement that it's cutting the gas supply to Europe further supports this view.
In this scenario, not only is peak inflation in the Eurozone approaching quickly, expected for the fourth quarter of 2022 but peak hawkishness of the ECB as well. Indeed, we expect the quasi-gas embargo and droughts to add to the sustained pressure on prices for energy and food in the coming months. But the level and the exact timing of the peak are still dependent on how governments will deal with the passthrough of energy price increases to the end customers.
For the time being, for investors, we believe that prudence should remain the name of the game in both fixed income and equity markets. Visibility remains low. Investors looking for inflection points in markets should however remain alert over the coming months. The moment for central banks like the ECB to capitulate on their aggressive tightening will come, even though we are not there yet.
Share this post!