State Street SPDR ETFs: Investors are still buying energy
State Street SPDR ETFs: Investors are still buying energy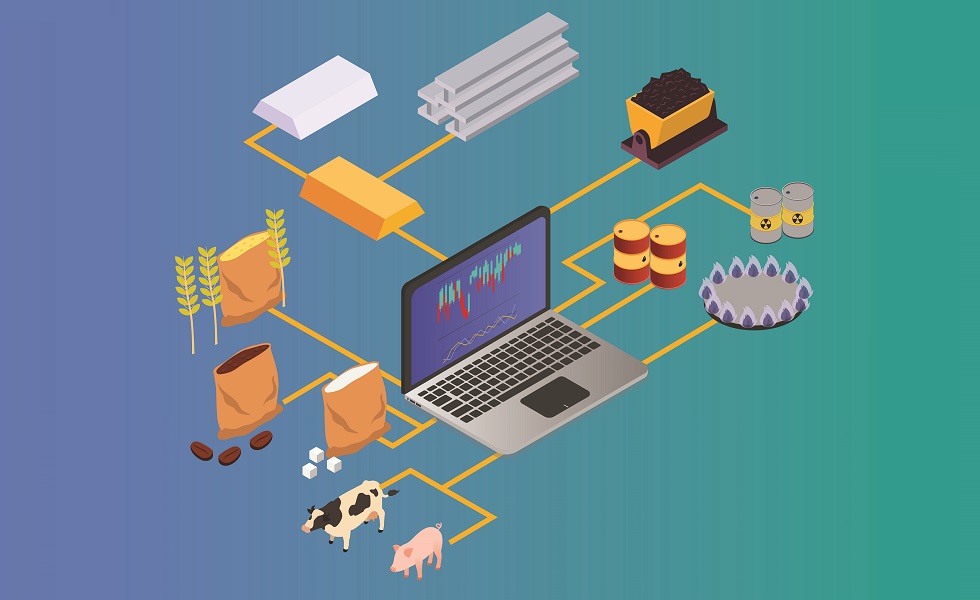 The buying of energy sector ETFs across US, World and European exposures has been a major feature of ETF markets this year and last. Net inflows YTD total more than $2.6 billion, which offsets activity elsewhere, including large outflows from financials ETFs. While flows are now two-way, with a mix of buying and profit-taking, from the volumes it becomes apparent that it is still top of investors' agendas.
Meanwhile, unique custody data from State Street shows that investors are still adding to their positions, even though they now have a large overweight position compared with any other time over the last five years. Even after rise of 38% YTD, the sector remains well-placed to outperform given the macroeconomic backdrop.
Case for energy
The energy story is maturing from a short-term one, based mainly on oil and gas prices, to a long-term one driven by the need for energy security and help with transition.
The original reasons for favouring the energy sector one year ago were:
Oil and gas demand and supply dynamics supporting price strength
Large earnings upgrades
Capital discipline and excess cash
Highest inflation sensitivity of any sector
Low valuations
Rebecca Chesworth Equity ETF Strategist at State Street SPDR ETFs:
"Our observation in June 2021, that institutional investors and others were highly underweight, raised the likelihood of a "pain trade" given any rush to buy inflationary assets. However, as noted above, investors have now built-up large overweights on average. We believe these initial attractions of energy – based on fossil fuel demand and supply – remain in place. Indeed, while there are concerns over potential demand destruction for oil and gas products as prices rise, there are offsetting factors such as Chinese reopening and rebounding air travel. Meanwhile, supply capacity issues, which started with a lack of upstream capex over the past 10 years and were exacerbated by OPEC+ production compliance, have also evolved with Russian moves to limit gas flow and bans on Russian oil, including most recently with the EU banning all seaborne deliveries. As the crude oil price stays above $100 and natural gas prices continue to surprise, improving company returns are driving strong earnings momentum, keeping valuations low and producing free cashflow close to all-time highs."
Looking ahead
In transitioning to a net zero scenario, fossil fuels would become a much smaller part of the energy mix. For a few years, nervous investors looked at issues of stranded assets and the need to curtail production as a reason to severely downgrade energy stocks. However, energy companies do have value in offering pragmatic solutions. They have experience in international, complex project management and therefore can be part of the solution.
Today's free cashflow can accelerate the sector's transition into low-carbon projects, such as hydrogen and biofuels, as well as broader carbon management through energy efficiency, and carbon capture and storage. In a tighter financial market, where there is less funding for new or indebted independent power producers, there is more need and incentive for integrated energy companies to act.
Rebecca Chesworth:
"We do not know when the value of carbon management projects will be recognised in share prices. Value will depend on how quickly transition scenarios are adopted and a lot relies on regulatory support to incentivise transition. In the meantime, countries' desire for energy security will ensure that, as well as driving alternative sources of energy, there is less constraint around continuing to produce fossil fuels, although we hope it is contained."
Share this post!