Capital Group: Morningstar recognises Capital Group as Best Asset Manager across 12 markets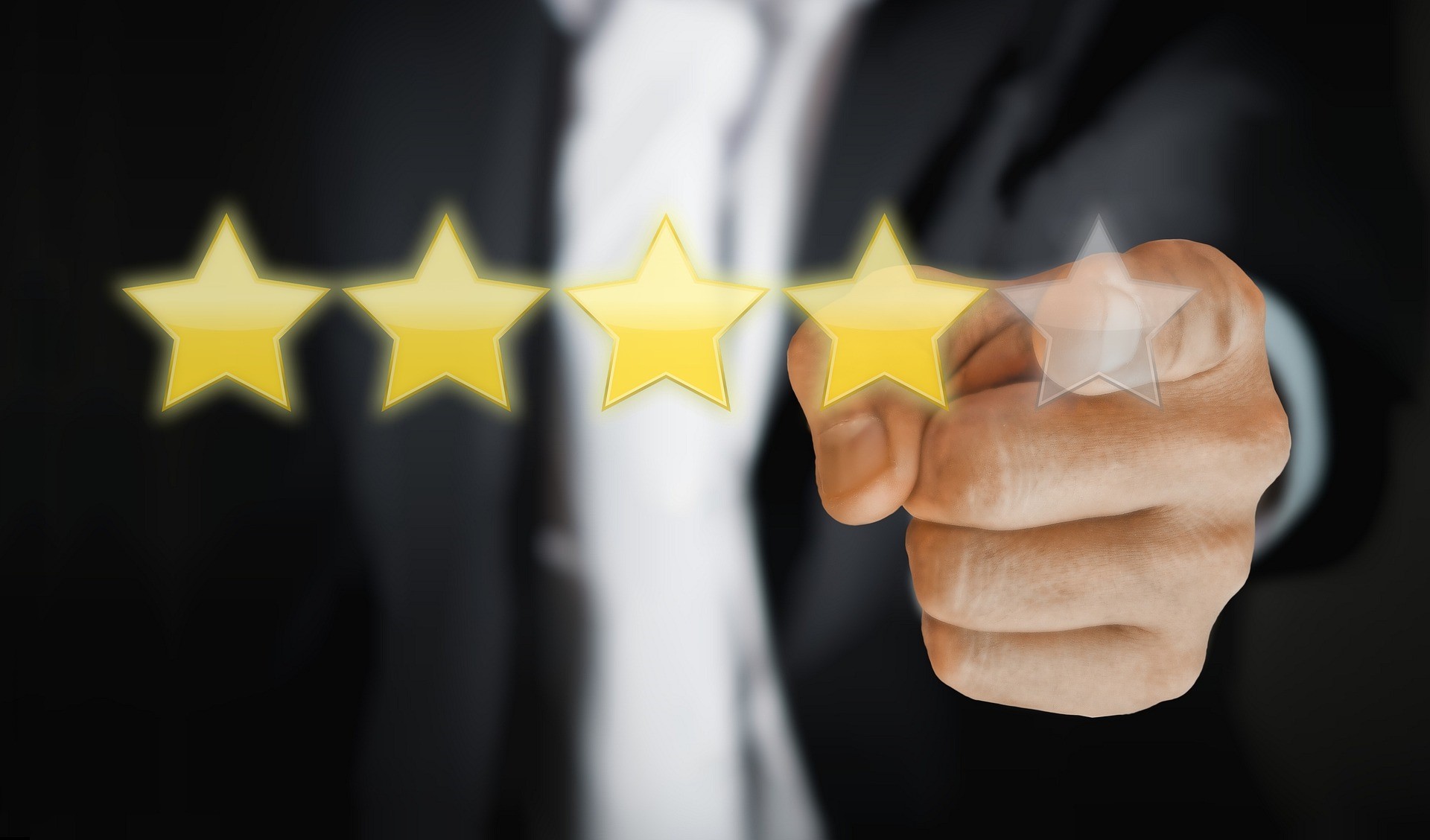 Capital Group, one of the largest and most experienced investment companies in the world, with assets under management of more than US$2.7 trillion, celebrates today at FundForum its recognition by Morningstar as Best Asset Manager in 12 markets across Europe and Asia.
Morningstar's annual asset manager awards are designed to help investors around the world identify the year's most exceptional funds and fund managers in each market across Europe and Asia. This year, Capital Group has dominated the category of Best Asset Manager, being recognised with this award across 12 markets, namely the UK, Germany, France, Belgium, Italy, Spain, Portugal, Luxembourg, Switzerland, Hong Kong, Taiwan and Singapore.
The "Best Asset Manager" award is subject to quantitative and qualitative review by Morningstar analysts. It is awarded to fund houses that demonstrate strong-performing fund line-ups on a risk-adjusted basis and alignment with the long-term interests of investors.
Addressing global financial institutions today at FundForum, Grant Leon, managing director, financial intermediaries, Europe and Asia at Capital Group said: "We are thrilled to have swept this year's Morningstar awards for Best Asset Manager across 12 markets, which are key for us. We are also honoured that Morningstar has recognised us for the strength, stability, and strong results of our fund range. For over 90 years, we have been singularly focused on bringing investors the best global investment opportunities through long-term active management. We look forward to continually offering the best of Capital Group to investors across the world and supporting our clients through all types of market cycles so that they can achieve their long-term investment goals."
'Capital Group's multimanager system is key to its success. Dividing each fund into independently run sleeves lets managers invest in line with their styles, enhancing diversification and reducing the overall portfolio's volatility. The funds' analyst-led research portfolios help develop the next generation and recruit top talent with the promise of running money from the start. The result is an investment culture marked by lengthy tenures, strong manager fund ownership, and competitive long-term records.' Wing Chan, Head of Manager Research, Europe and Asia Pacific at Morningstar.
Capital Group employs a distinctive investment process known as The Capital SystemSM to help investors achieve their investment goals. Portfolios are managed by a team of carefully selected investment professionals with differing but complementary investing styles. By incorporating the highest conviction investment ideas of each manager in a portfolio, Capital Group aims to increase the diversity of those ideas and reduce the volatility of a fund, giving investors a smoother ride in bumpy markets.
Share this post!