abrdn: BoE's Monetary Policy Committee seems to be divided
abrdn: BoE's Monetary Policy Committee seems to be divided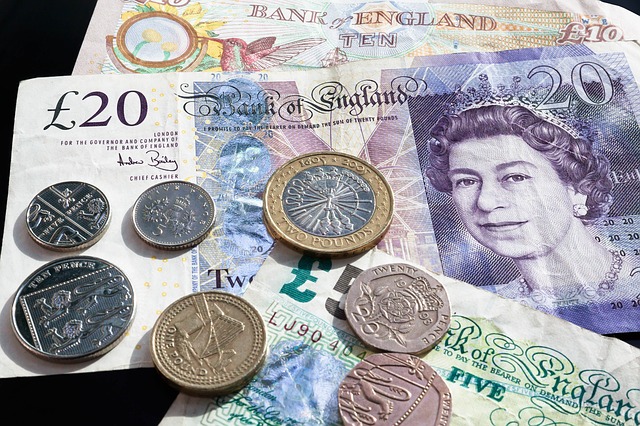 This is a commentary by Luke Bartholomew, Economist at abrdn, on the recent Bank of England meeting.
While the decision to hike rates by 25bps to 1% was widely expected, the composition of votes and the large forecast changes has given investors a lot to digest. The Monetary Policy Committee seems to be divided at least three ways, with three of the nine members voting for a 50bps hike, while a further two members disagree with the Committee's assessment that further rate hikes from here will be necessary. These divisions reflect just how difficult it is to set policy at the moment, with the economy facing multiple conflicting shocks.
The Bank has revised its inflation forecasts higher, while it is now expecting a small contraction in the economy in 2023. This is a toxic economic combination, which requires the Bank to make difficult trade-offs over how much it prioritises supporting growth or bringing inflation down. Part of the division in the MPC can therefore probably be accounted for by different policy makers assessing this trade-off slightly differently. All this means it will be remain difficult to extract a clear signal from the Bank about where interest rates are likely to eventually settle, which is likely to be a source of ongoing volatility.
Share this post!