Fidelity International: A hawkish surprise from the FED
Fidelity International: A hawkish surprise from the FED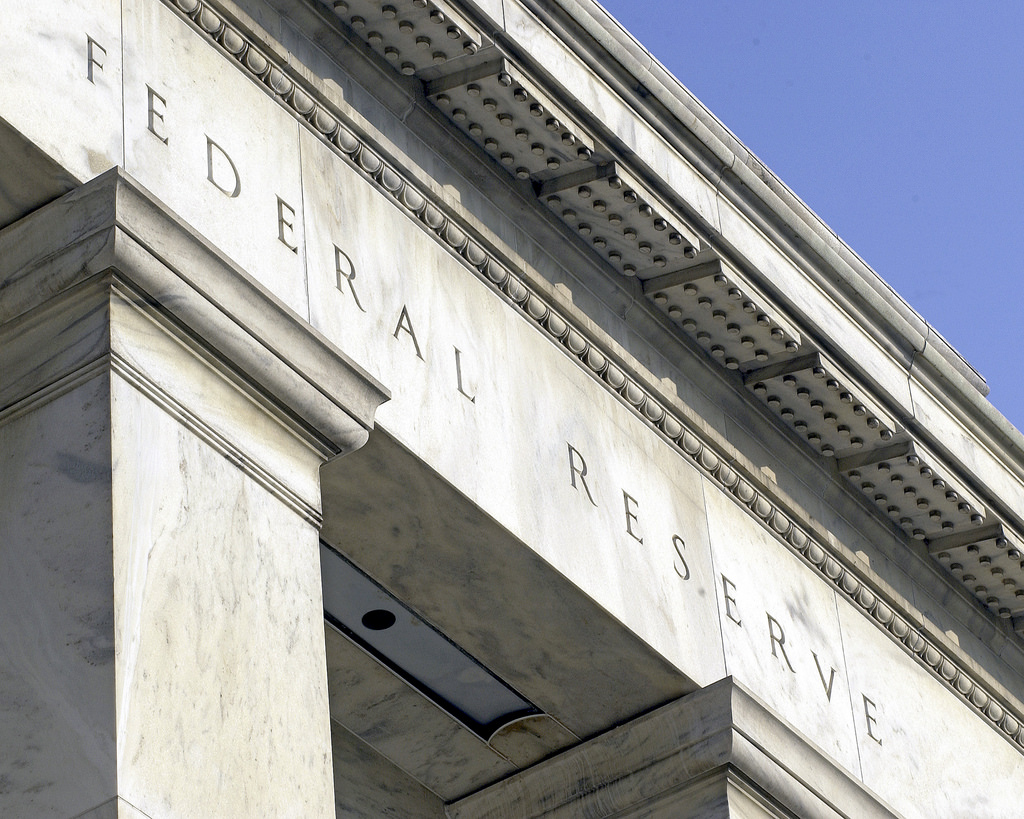 Yesterday's meeting of the Federal Reserve (FED) was closely watched for any hints on the potential withdrawal of policy accommodation over the next few months. Below are the comments of Anna Stupnytska, Macroeconomist at Fidelity International, on the meeting,
Continued evidence of an economic rebound combined with significant and broad-based inflationary pressures has brought the FED's exceptionally easy policy stance and as we have been noting the 'transitory inflation mantra' into question. The FOMC statement was adjusted slightly to reflect the fact that inflation is no longer running below the target and the 2021 inflation forecast saw a notable upward revision.
The main news was in the dot plot which showed two rate hikes in 2023, from no hikes in March, which was a hawkish surprise relative to market expectations. At the same time, the language on asset purchases was unchanged, with no mention of tapering in the statement, suggesting the bar for an imminent withdrawal policy accommodation remains high, with the current labour market slack clearly weighing on the policymakers' minds.
Looking ahead, the FED is likely to start signalling its tapering plans and providing more information about its new reaction function in the next few months. In this respect, the Jackson Hole Policy Symposium this August is the next key event that might provide that opportunity to Chairman Powell.
But, even as the talk about tapering kicks off, we believe the FED will be cautious and measured in scaling back monetary stimulus, facing an extremely delicate balance between providing just enough accommodation to sustain easy financial conditions and manage the higher debt burden and, at the same time, keeping inflation and financial stability risks in check. That said, policy credibility remains the key macro risk to the current pro-risk environment.
Share this post!