Schroders: BlueOrchard reports continued strong performance and outreach in 2020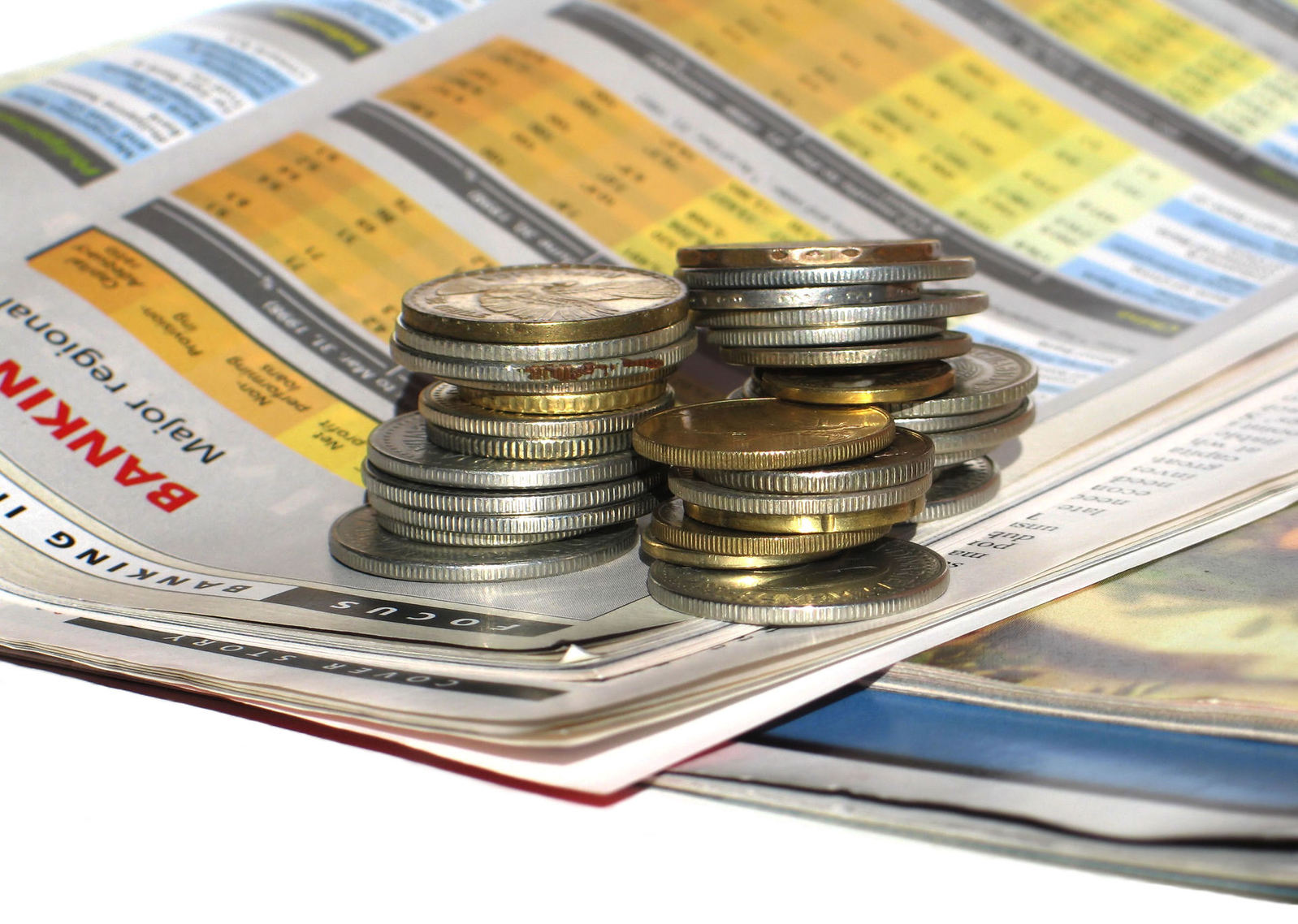 Building on the strong results reported in the first half of 2020, Swiss impact investment manager BlueOrchard Finance Ltd ("BlueOrchard") continued to strengthen its position as the leading impact investment manager, delivering strong social and financial performance across all its investment strategies.
The impact of the Covid-19 pandemic threatens to undo decades of progress made toward reducing poverty and inequality globally. In 2020, BlueOrchard focused its efforts to ensure that developing countries are not left behind. To support micro, small and medium enterprises (MSMEs) in emerging and frontier markets, BlueOrchard launched the "BlueOrchard Covid-19 Emerging and Frontier Markets MSME Support Fund" which held its first closing at 160 million. The Fund is backed by prominent public and private investors including Schroders and leading global development finance institutions such as CDC, DFC, FSDA, KfW, JICA and SECO.
To address the acute need for critical infrastructure projects in the developing world, BlueOrchard launched the BlueOrchard Sustainable Assets Fund (BOSAF). BOSAF will invest in sustainable infrastructure assets with clear and measurable impact targets that are aligned with the UN SDGs in the areas of renewable energy, energy infrastructure and efficiency, sustainable transport and data infrastructure. Schroders, the British global asset management company, committed USD 15 million seed funding to match senior capital at first closing. The Fund is managed by an experienced team with a long track record in sustainable infrastructure investing.
Since its launch in 2018, the BlueOrchard Emerging Markets SDG Impact Bond Fund ("IBF") has seen strong growth, reaching USD 500 million as of December 2020. IBF offers investors unique access to a portfolio of impact bonds. The investment strategy builds on BlueOrchard's local presence and longstanding expertise in emerging and frontier market investing. BlueOrchard has been continuously strengthening its investment teams to further increase access to investment opportunities in emerging and frontier markets.
BlueOrchard closed the InsuResilience Investment Fund (IIF) at USD 230 million. To date, the Fund helped to protect 25 million people in economically vulnerable communities to mitigate the effects of climate change, with the goal to reach between 90 and 145 million beneficiaries by 2025. IIF consists of a Private Debt and a Private Equity-Sub fund and is a prime example of a successful 'blended finance' strategy, attracting investments from reputable investors in both the public and private sectors including the Soros Economic Development Fund, Bank of America, the European Investment Bank and the US International Development Finance Corporation.
Outlook
In 2021 BlueOrchard celebrates its 20th anniversary. For 20 years, BlueOrchard's mission has been to generate lasting positive impact for communities and the environment, while providing attractive returns to investors. The impact on people experiencing poverty and vulnerability during the Covid-19 pandemic has shown the importance of this mission and the need for pioneering impact investors like BlueOrchard to lead the way. In 2021, BlueOrchard will continue to advance the conscious use of capital and meet investors' demand for innovative and truly impactful strategies by launching new investment solutions. The firm will continue to respond to the Covid-19 pandemic through the provision of liquidity and building resilience of financial institutions in emerging and frontier markets. BlueOrchard will continue to close the funding gap for green infrastructure projects, and contribute to the achievement of the UN SDGs by investing in social, impact and green bonds.
Peter Fanconi, Chairman of the Board at BlueOrchard, said: "We firmly believe that the private sector has both the responsibility and the strength to make a positive impact in this world. BlueOrchard's 20-year success story is in itself evidence. We look forward to the next 20 years during which we aim at increasing our impact together with our partners globally."
Philipp Müller, Chief Executive Officer at BlueOrchard, said: "In 2020 we have shown how resilient we are as a business and as a team. Building on our long tradition of staying close to investors, investees, and partners, we have been able to launch pioneering initiatives amid the Covid-19 pandemic and generate returns with real impact. We are confident that 2021 will bring many opportunities and allow us to continue our mission to include the excluded. We thank our investors for their continued support and trust in BlueOrchard."
Maria Teresa Zappia, Chief Impact & Blended Finance Officer and Deputy CEO at BlueOrchard said: "The consequences of the Covid-19 pandemic have exacerbated some of the most pressing global social and environmental challenges. In this context, delivering and reporting meaningful impact is becoming rightly more and more a necessity for asset allocation. Leveraging our 20 year track record in impact management across asset classes and impact themes, we will continue to share our expertise, contributing to more transparency and knowledge sharing."
Share this post!