Columbia Threadneedle: Comments on Fed's new framework and ECB meeting
Columbia Threadneedle: Comments on Fed's new framework and ECB meeting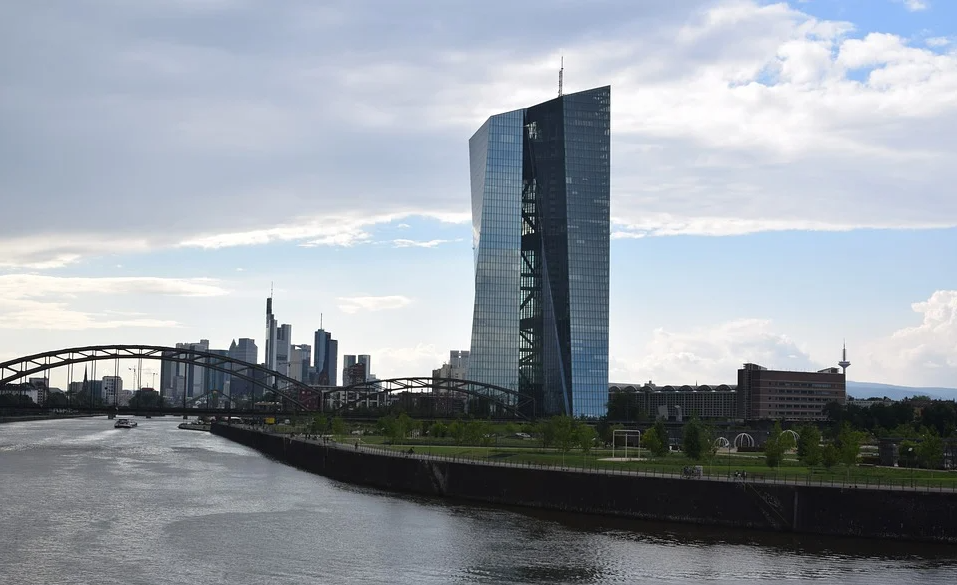 Please find below comments by Dave Chappell, Fixed Income Senior Portfolio Manager at Columbia Threadneedle Investments, on last week's announcement of the Federal Reserve's New Monetary Policy Framework and Adrian Hilton, Head of Global Rates and Currency Investments
Fixed Income on this week's ECB's meeting:
Dave Chappell said:
"The change to the Fed's framework has been written up by some as a seismic shift, but we would disagree. The FOMC has been discussing allowing the economy to run hot to fuel inflation for an extended period. Yellen made the very same points back in 2016 when she was Chair, and was dealing with an under target Personal Consumption Expenditures rate. The framework may have been updated finally, but the real issue is: can the Fed and other central banks set policy to generate their desired inflation levels? We would argue the evidence suggests that the structural impediments to growth, along with the colossal overhang of debt, make it ever harder to generate sustained pricing pressures and lift inflation expectations. For this reason we have not changed our strategic view that long end yields continue to offer the best value.
The shift has allowed the dollar to continue on its weakening trend, (we remain underweight), but further downside from here will no doubt have other central banks lining up to oppose the move. The ECB meets this week and you can be sure the recent climb in the Euro will be high on the agenda. No central bank needs a strengthening currency at this early stage of the recovery."
Adrian Hilton said:
"It may be too early to expect formal policy action this week but, like the Fed, the ECB is in the process of shifting from "emergency measures" designed to keep markets liquid and the credit channels open, towards an assessment of the appropriateness of its monetary stance.
The credibility of the ECB's inflation target is perhaps the weakest of any major central banks and policy settings are still too tight to achieve it – especially in the context of a stronger euro; we expect a renewed monetary effort, either through increased asset purchases or cuts further into negative rate territory. At the very least, the ground for such action could be prepared this week."
Share this post!