Monex: Euro verder onder druk - ECB maakt zich zorgen over recente euro-rally
Monex: Euro verder onder druk - ECB maakt zich zorgen over recente euro-rally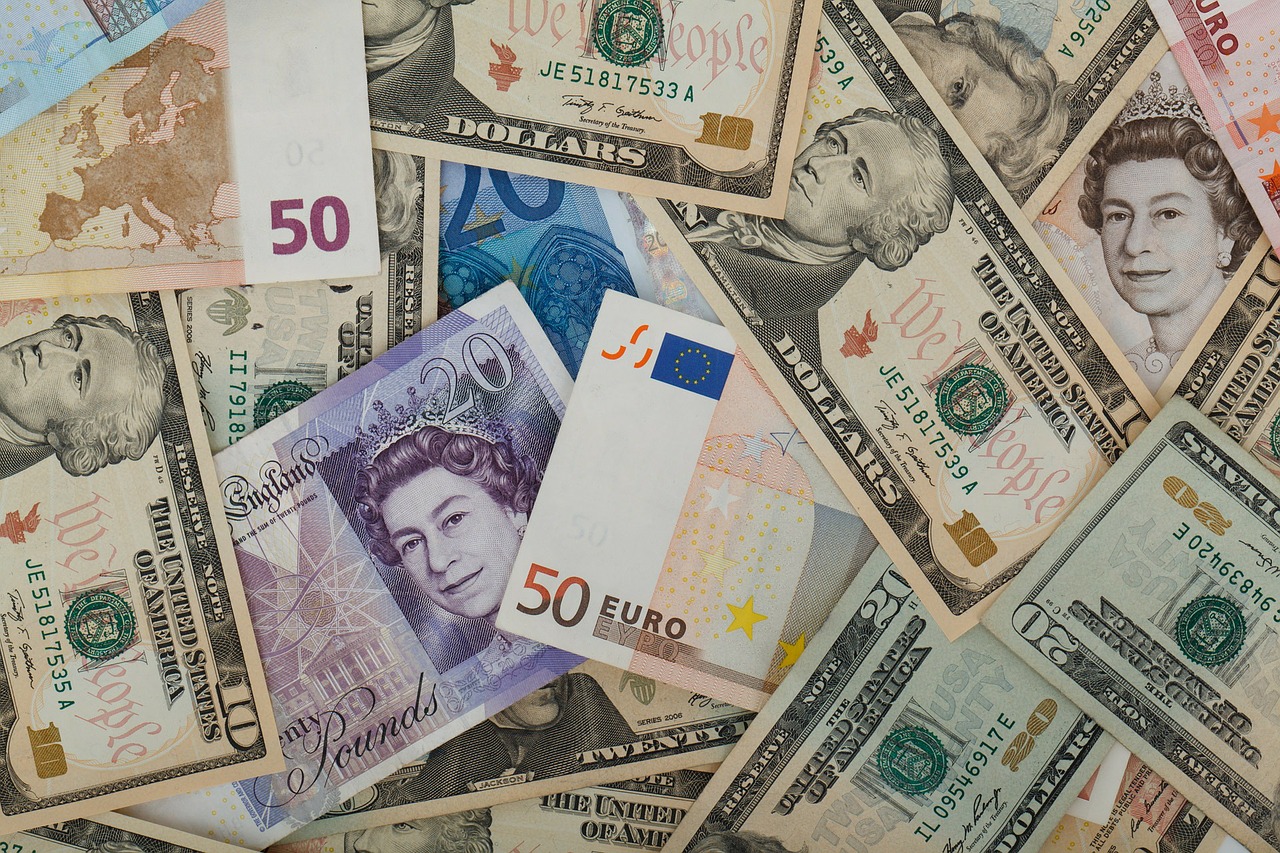 Hieronder volgt een kort commentaar in het Engels van Ranko Berich, Head of Research bij Monex Europe op de Amerikaanse dollar, euro en het Britse pond.
EUR
After touching multi-year highs on Tuesday, the single currency has been under mounting pressure to reverse recent gains against the dollar. The pressure hasn't just come from members of the European Central Bank, but also market commentators who have warned that the substantial rally in July may begin to undermine the bloc's economic recovery due to a deterioration in the current account. EURUSD now sits nearly a percentage point from Tuesday's open, and 1.6% off of Tuesday's high. The pressure the single currency is notable in this morning's session, with EURUSD sitting 0.25% lower on the day despite commentary from avid ECB hawk Jens Weidmann, who is suggesting exit plans from the ECB's €1.35trn bond buying programme, while France unveiled its €100bn stimulus plan. Both of which would normally equate to more euro strength, but with long positions being drawn down as ECB intervention against a strong euro is seemingly imminent, it's unlikely that EURUSD will drive high with the same vigour it has done over the last few months. This morning also saw the release of August's PMIs for the eurozone. Notably, both Spain and Italy's composite and services PMIs slipped back below 50 to mark contraction in the sector, while French services and composite readings undershot expectations marginally but maintained in positive territory. In Germany, the final readings of August's services and composite readings rose further from the flash reading, sitting at 52.5 and 54.4 respectively. The bloc's aggregate indices still sit in positive territory, however, with the manufacturing sector's growth substantially outstripping a wounded service sector recovery. "The deterioration was often linked to worries of resurgent Covid-19 infection rates, notably among consumer-facing companies and especially in Spain and Italy, where virus containment measures remained particularly strict," said IHS Markit's Chris Williamson.
USD
The US dollar continued its rally against most major currencies yesterday and overnight, as US data remained solid and optimism about a virus vaccine continued to build. The Trump administration placed fresh restrictions on Chinese officials, and will now require diplomats to seek permission before visiting universities, meeting local government officials, or hosting cultural events. Donald Trump visited Kenosha, Wisconsin, the site of the recent shooting of Jacob Blake by police and a series of protests. The President used the opportunity to emphasize his law-and-order position in the upcoming Presidential elections - an area in which he seems to believe he has an advantage over his competitor Joe Biden. Fundraising data showed Biden had raised an astonishing $364.5m in August, more than double the total raised by the Trump campaign in July. US data yesterday included a strong 6.4% growth reading for monthly factory orders in July.
GBP
Sterling has maintained its momentum against both the US dollar and the euro this week, as the Government has begun to reckon with the problem of winding down and funding its recent fiscal largesse. Prime Minister Boris Johnson and Chancellor Rishi Sunak addressed Conservative MPs yesterday, with the Chancellor saying that "difficult things" needed to be done, but that this did not mean "a horror show of tax rises with no end in sight". Elsewhere, EU trade negotiator Michel Barnier attacked UK Brexit negotiators, saying they had "shunned" offers to progress trade negotiations and accusing them of treating European fisherman as a "bargaining chip" during bargaining. Barnier went on to say the UK had "not engaged constructively" and said that the last round of negotiations had not seen a change in position from the UK. UK Government officials have accused the EU of similar intransigence in talks due to the EU's insistence that progress on areas such as goods and services trade was contingent on agreement on more difficult issues such as fishing and state aid. This morning's main data release has been a slight downwards revision to the final reading for Markit's services purchasing managers index, which nonetheless remained in very strongly expansionary territory at an index reading of 58.8.
Share this post!