DWS: Amerikaanse economie van het herstelpad af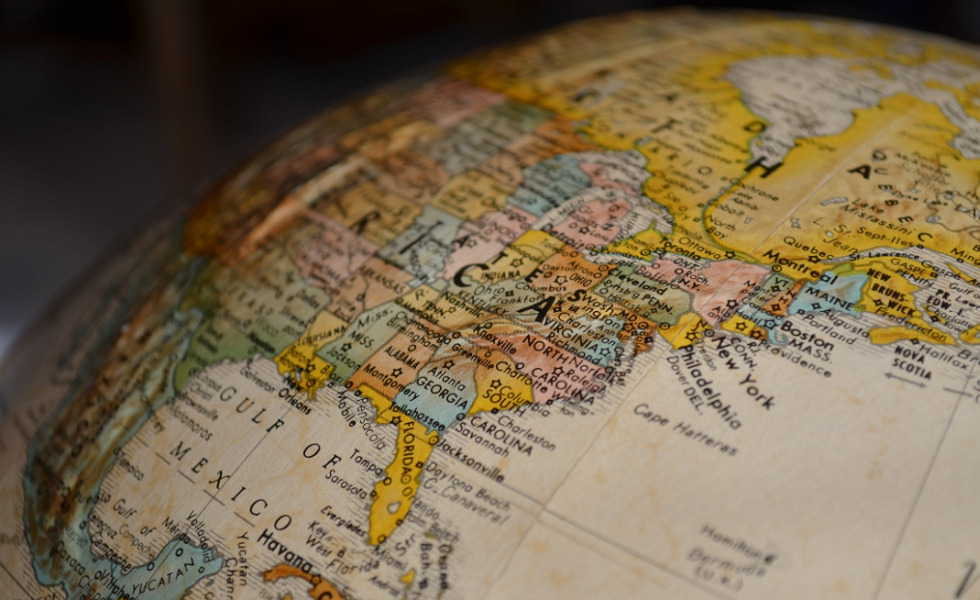 Hieronder vindt u een korte reactie van Christian Scherrmann, Amerika econoom bij vermogensbeheerder DWS, op de net gepubliceerde cijfers over de Amerikaanse economie.
"While the drop was somewhat less than feared by economists, the release of the second quarter advanced Gross Domestic Product (GDP) still marks a record worth to remember. Economic activity dropped by 32.9% quarter-over-quarter in annualized terms (or by 9.5% year-on-year) – the largest decline in post WW-II history. While obviously driven by measures to fight the pandemic, personal consumption, reflecting the biggest share of GDP, collapsed by 34.6% quarter-over-quarter annualized (or by 10.7% year-on-year). Early re-opening efforts might have supported economic activity somewhat in the second quarter. This support comes at costs, however, as another data release today suggest. Initial jobless claims, the market's preferred high-frequency measure on the state of the economy these days, increased for a second consecutive week. This indicates that the economy indeed switched towards a more shallow recovery path."
Share this post!