Newton Investment Management: The comment of Paul Brain on the European recovery fund
Newton Investment Management: The comment of Paul Brain on the European recovery fund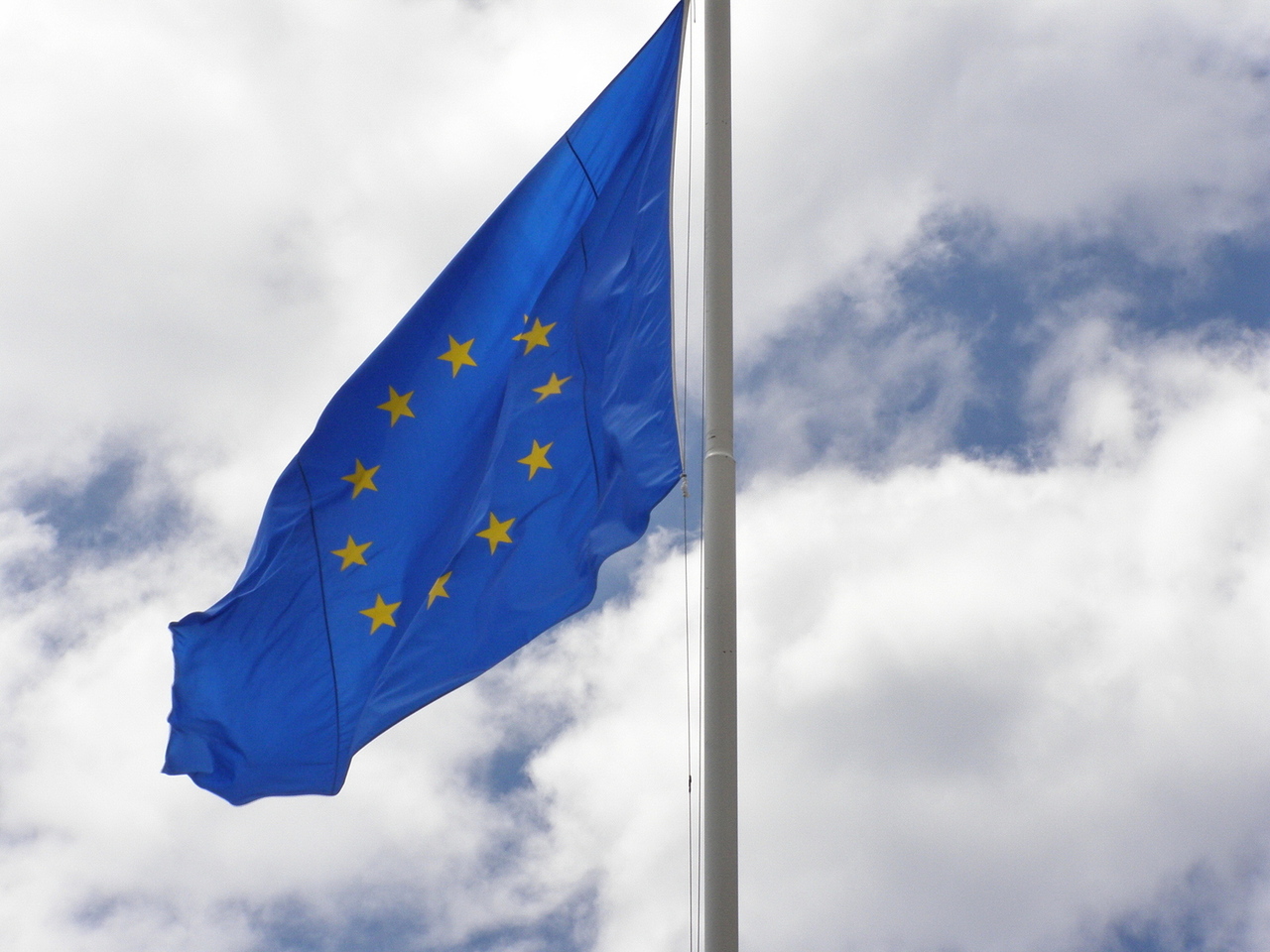 Paul Brain, Manager of the BNY Mellon Global Dynamic Bond fund and Head of Fixed Income at Newton Investment Management comments on the European recovery fund:
The European recovery fund agreed to last night is extremely significant for the integration of the EU, their bond markets and the Euro. A large part of the deal will be funded using bonds issued by the EU and jointly financed by the member countries. For the first time the liability is spread across the EU. It is no wonder the frugal 4 states were playing hard to get through the negotiations as a large majority of the Euro 750 billion (Euro 390 billion) is going to be issued in grants and may not get paid back. Spreads between the periphery and the core countries are liable to shrink over time for two reasons. First, if all countries are guaranteeing the new debt then the credit risk between sovereigns is reduced. Secondly, if the Euro 750 billion is put to good use and results in economic growth, then solvency risk is reduced across the EU. For the core countries their bond yields could rise, modestly, as they now have more debt on their books but again if the economic outlook for the EU improves (and tax receipts rise) then they will be more able to service the debt.
The alliance between Merkel and Macron prior to the meeting meant that there was always likely to be a deal and the size of the grants (vs Loans) was the important consideration. Originally the talk was of Euro 500 billion but this was watered down in the end and concessions made to the frugal 4 and yet this is still a very significant positive contribution for Europe. The markets had started to price in the result beforehand as you can see for the spread chart below. We would expect this spread narrowing to continue and even drop through the previous lows of around 90 basis points. A combination of the Recovery Fund and the significant ECB bond buying programs should narrow credit risk across the EU for sovereigns and corporates.
Share this post!