State Street Global Advisors: Employment focus is needed to track recovery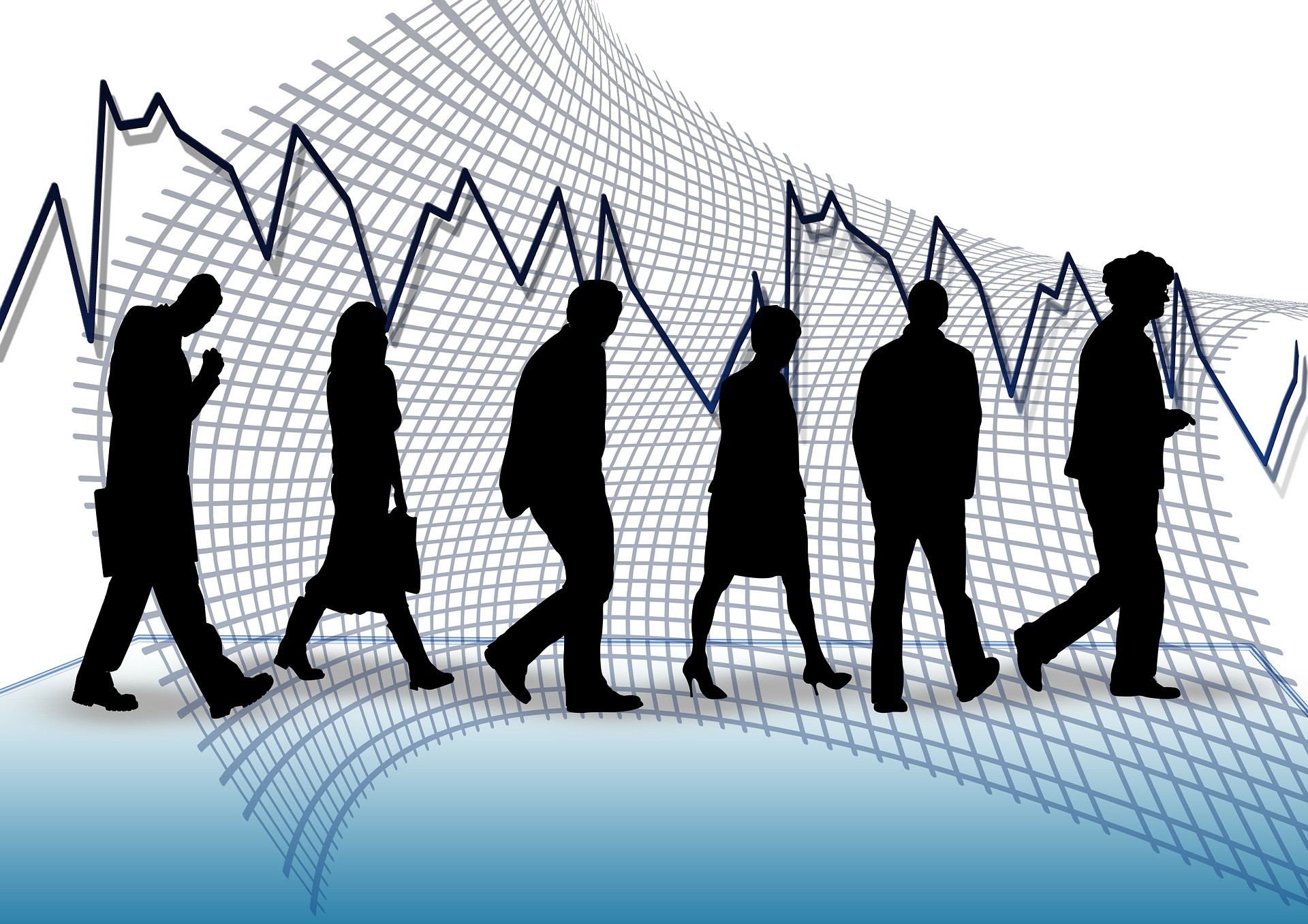 Amlan Roy, Head of Global Macro Research at State Street Global Advisors, shares his latest market view on the economic recovery.
'Investors should heed the words of the Fed Chair and IMF Chief Economist to understand the impact of the COVID-19 pandemic.'
'With 90 percent of countries in recession, the crisis is likely to create lengthy and extensive job losses across both emerging and developed markets. The sectors that are affected are primarily in the service industry — notably transport, travel, hotels and hospitality. Unlike the global financial crisis, some sectors will gain and others will lose until consumer behaviour recovers. With that said, the corporate and political responses seen so far indicate that the pre-COVID "normal" may not be realised. With so many short-term pitfalls, investors should look well into the future and map out scenarios into 2021 and beyond to plan appropriate portfolio changes.'
Share this post!