State Street Global Markets: Signs of quick and strong oil demand recovery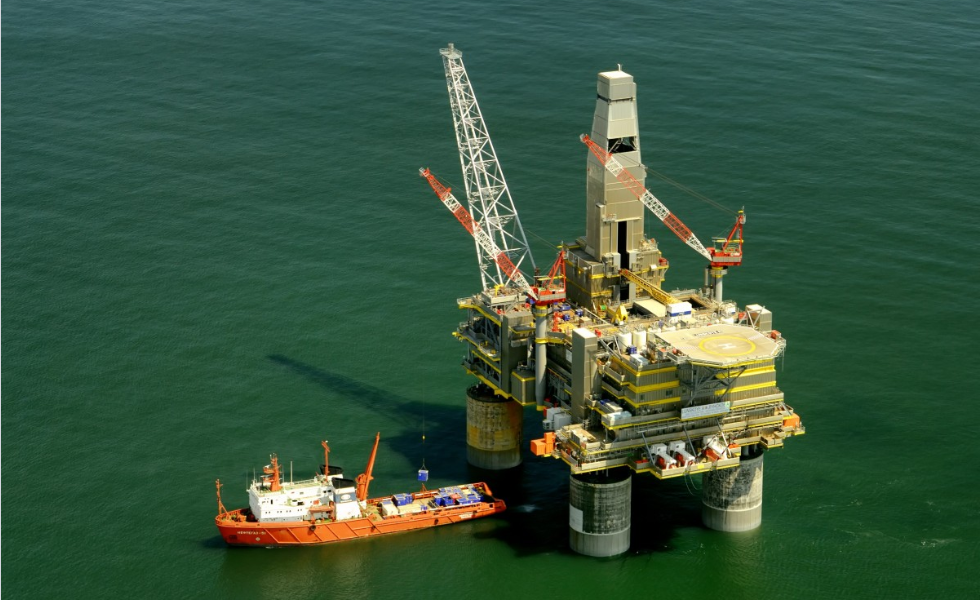 Ben Jones, multi-asset class strategist at State Street Global Markets, comments on the oil prices:
"Whilst West Texas Intermediate crude oil prices turned negative last month, the oil market appears much calmer as the June contract approaches. Supply has been cut by OPEC+ since April and US oil production has fallen. As oil demand starts to recover, there are signs of a quick and strong demand recovery, despite the broader economic recovering remaining weak. As the US begins to open, individuals are getting back in their cars and avoiding public transport. The message from Apple mobility data shows that the number of requests for driving directions has moved above the 13 January baseline, but public transit direction requests are still only around 30 percent of the baseline. Despite the risk of a second wave of infections and repeat lockdowns, the low price for oil seems to be in for now."
Share this post!