Aberdeen Standard Investments: Investing in a changing climate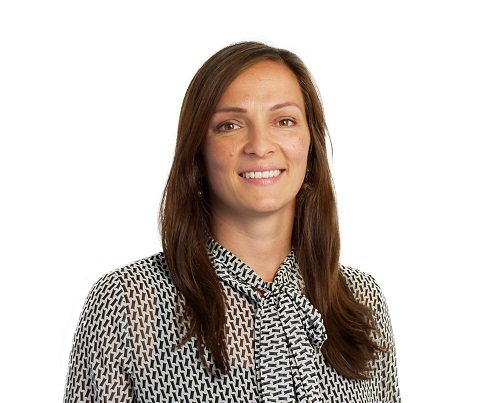 A key part of our role is to keep our clients up-to-date with our thinking on the most pressing issues facing our planet. Here, Eva Cairns, Senior ESG Investment Analyst, addresses arguably one of the biggest – climate change.
Click below to read the full article.
Click here to read more on Responsible Investing.
Share this post!