Monex: Amerikaans banencijfer januari overtreft verwachting ruimschoots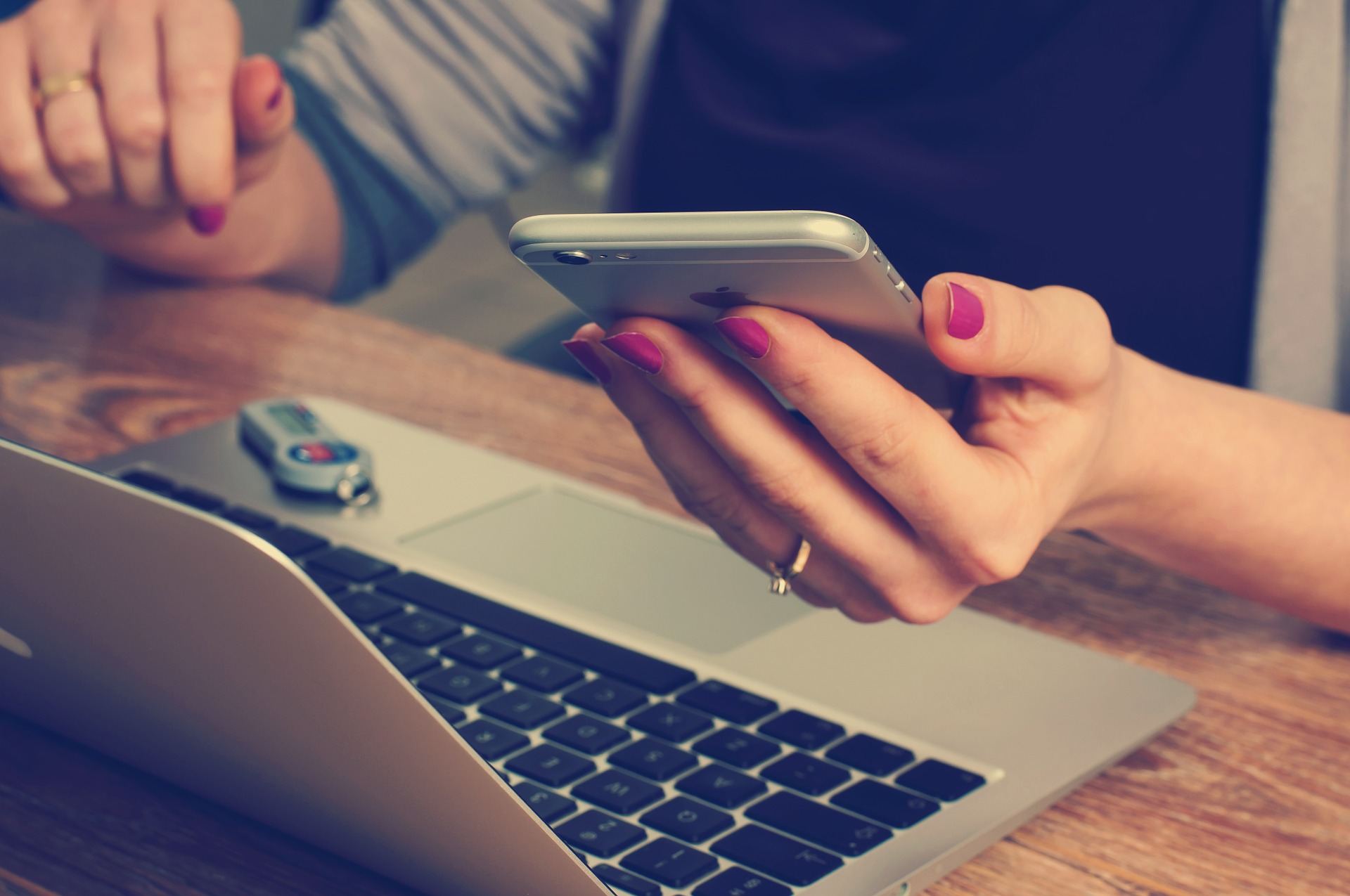 Hieronder volgt een commentaar in het Engels van Ranko Berich, Head of Research bij Monex Europe op de uitgebrachte Amerikaanse banencijfers van januari.
To quote Larry Kudlow in 2007, today's US jobs figures certainly make it seem like "the recession debate is over", and it's tempting to describe this as a goldilocks report. The economy added 225,000 jobs, more than the consensus forecast of 155. This is above the broad trend of around 200,000 seen over the past decade, and significantly above the trend of the past 12 months. Average weekly earnings were up 0.2% on the month, slightly less than expected, and 3.1% year on year. The wage growth figures are enough to keep consumer spending growing but nowhere near enough to turn heads at the Federal Reserve, which is unlikely to change its cautious monetary policy stance.
USD has had a big week as investors have weighed coronavirus risks and found the greenback is still the best combination of yield and relative safety. At the margin, the figures have not had a huge impact on the dollar, with DXY still on track to complete its biggest weekly gain since September.
Share this post!