BNY Mellon IM: Commentaar Scott Freedman op green bonds en aanstaande ECB-vergadering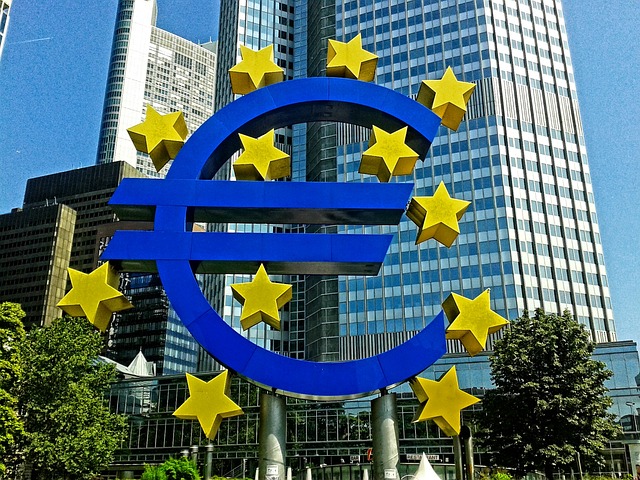 Onderstaand het commentaar op de verwachte ontwikkeling van green bonds van Scott Freedman co-manager van het BNY Mellon Sustainable Global Dynamic Bond Fund van vermogensbeheerder BNY Mellon Investment Management, voorafgaand aan de ECB-vergadering van aanstaande donderdag.
Will the quantitative easing go green? Scott Freedman, co-manager of the BNY Mellon Sustainable Global Dynamic Bond Fund considers the outlook for green bonds in 2020
We expect Christine Lagarde to kick start the new year with a greener agenda. Heading into a new decade, investors could see a green quantitative easing programme on the table.
As the European Central Bank (ECB) looks to new investment opportunities, investors could be expected to follow suit. Green bonds offer investors looking for exposure to sustainable investments a chance to invest in the 'E' (environmental element) of their environmental, social and governance (ESG) remit.
Following a year of strong growth in green bond issuance in 2019, we expect the green bond market to continue to grow rapidly in 2020. We anticipate increasing demand from investors seeking exposure to the environmental element of their ESG remit and those that want to help aid the transition to a low-carbon world. With increasing concerns for climate change, investors could even see the ECB commit to buying more green bonds as part of a monetary stimulus package.
In the coming year, we foresee growth in the number of green projects requiring funding, and an increase of issuers recognising the reputational benefit that can accrue from issuing a green bond. From a sovereign perspective, some countries will begin issuing incremental green bonds while other countries are expected to enter the market for the first time.
The German government for example has launched an €86bn 10-year plan to modernise and expand its railway system, including the electrification of more routes. The federal government is planning to finance €62bn of this, with the state-owned rail company the remainder. I would expect a significant amount of this to fall under 'green proceeds' and could create the first 'green Bunds'. Green sovereign bonds will likely also encourage more domestic companies to follow suit.