Tim Drayson (LGIM) over sluiten fase-1 handelsakkoord tussen China en VS
Tim Drayson (LGIM) over sluiten fase-1 handelsakkoord tussen China en VS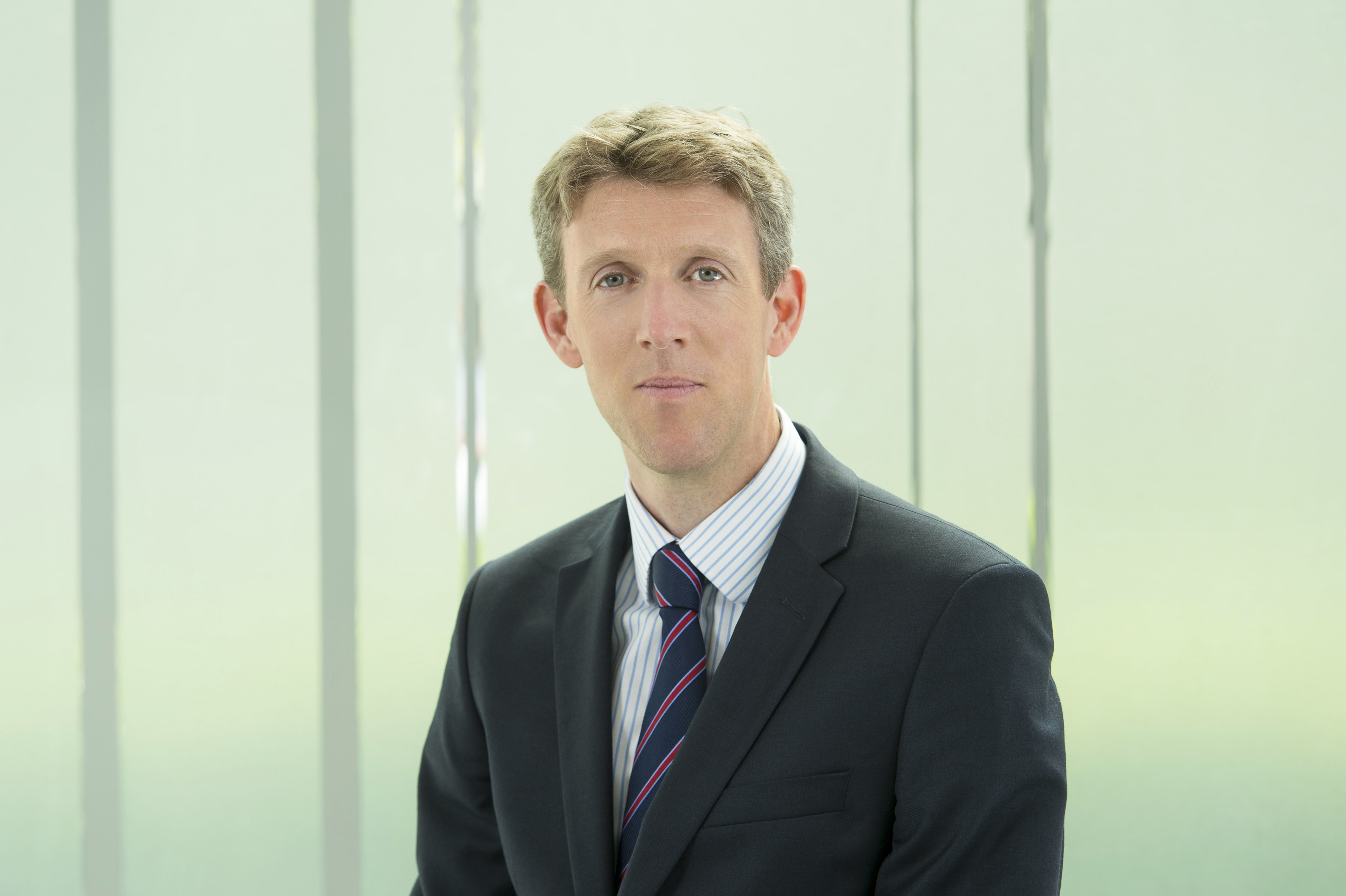 Onderstaand het commentaar van Tim Drayson, hoofd Economie bij de Britse vermogensbeheerder Legal & General Investment Management (LGIM).
Tim Drayson:
'De ondertekening van de 'Phase One'-handelsovereenkomst markeert het langverwachte staakt-het-vuren in de handelsoorlog van Trump met China. Hoewel dit zou kunnen duren tot november, vormt dit waarschijnlijk de piek in een verbetering van nieuws over de relatie tussen de VS en China. Ten eerste blijft het merendeel van de bestaande tarieven van kracht, zonder tijdschema voor de afschaffing ervan. Ten tweede zal het moeilijk zijn voor China om zijn doelstelling voor aankopen van Amerikaanse goederen te bereiken. Ten derde mist de deal een geloofwaardig handhavingsmechanisme. Ten slotte blijft de vooruitgang met betrekking tot de belangrijkste structurele kwesties uiterst beperkt.'
'The signing of the 'Phase One' trade deal marks the widely anticipated ceasefire in Trump's trade war with China. While this could hold through to November, it probably marks the peak in improving news on the US and China relationship. First, the majority of the existing tariffs remain in place, with no timetable for their removal. Second, it will be difficult for China to meet its target for purchases of US goods. Third, the deal lacks a credible enforcement mechanism. Finally, progress on the key structural issues remain extremely limited.'
Share this post!