LCG: Stocks, Tariffs threaten bull run, Persimmon, GS, Saunders, UK CPI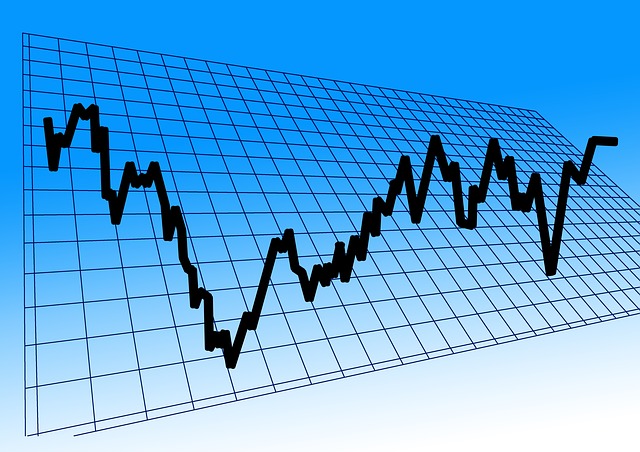 European shares are lower on Wednesday after a down session in Asia while LCG pricing points to a lower start on Wall Street.
US Treasury Secretary Steve Mnuchin confirmed that tariffs against China will remain until November, after the US election. The tariff rollback would happen as part of any phase two deal and will depend on China compliance over the course of the next ten months. US President Trump is set to sign the phase one trade agreement with Chinese vice premier Liu He at the White House later today.
It seems all China really get out of phase one is a promise by the US not to call them names (a currency manipulator) and not to add extra tariffs. Meanwhile we now know China has committed to billions of new purchases of US goods and services.
Hopes that phase one could start straight away have been dashed but its unclear how hopeful markets were that could happen anyway. A standstill on tariffs is not as minimal as it initially sounds. We have been of the opinion that some small concession on tariffs by the US was never going to create some kind of economic boom in 2020. The important thing about the phase one deal was just that it represents a ceasefire. Uncertainty about how far and how quickly tariffs could go was very destabilising for investment decisions. Now businesses can make plans for the next 10 months knowing what trade barriers they will face.
INDICES: Tariffs threaten bull run
It could be the first inklings of investors 'selling the news' of the phase one deal signing. It doesn't help that the news – the details of the phase one deal – is not as good as hoped. Investors in Europe today are following the lead from Wall Street, where the S&P 500 and Nasdaq both hit record highs but slipped back to narrow losses. Asian equities have had their first decline five sessions.
We remain positive about equities because a US-China truce for 10 months is good for business and investor confidence. Still, US stocks are richly valued and data from hedge funds show they are overweight global shares. There is a risk that overbought conditions combine with misguided expectations about what the trade deal would so for economic growth to cause a stock market correction.
EQUITIES: Persimmon, Goldman Sachs
UK homebuilder Persimmon has reported lower annual sales in a trading update that it has attributed to a refocus on customer service. The emphasis on customer service and quality of build is something we expect to see more of after the independent review. That will mean higher costs and less resource being put into building over the short term. The changes are necessary though, and improve the medium term outlook by mitigating the reputational damage brought on by ex chief executive Jeff Fairbairn's £75m payout when customers were suffering from lower build quality.
Big banks have started earnings season with a bang, helped by the biggest profit ever by a US bank at JP Morgan Chase. Today Goldman Sachs reports its Q4 earnings. One would imagine Goldman will benefit from the pickup in FICC trading seen at the other big banks. Higher trading revenues should cushion other areas like investment banking which have suffered under trade uncertainty.
FOREX: Pound recovers before Saunders, UK CPI
The British pound ended a five-day losing streak yesterday with a rebound back above 1.30. Risk event for the current today include a speech from Bank of England policymaker Saunders and UK inflation data.
Saunders is already a known dove so any dovish comments he adds to the mix today will probably not hit the currency as hard. With two MPC members already touting a UK rate cut, the idea is already embedded and to some degree priced in. Were UK CPI to come in weaker than expected, that could quickly see GBPUSD back below 1.30- and then some as- expectations for a rate cut, even this month will increase. To us a rate cut seems premature, if not completely unnecessary when rates are already so low unemployment is low and wage growth looks solid.
Dollar-yen (USDJPY) is back below 110 after a false breakout and could come under more pressure if risk sentiment starts to deteriorate and demand for a haven returns.
COMMODITIES: Oil dips on trade, inventory build
Oil prices a falling further on Wednesday as concerns over future demand add to a surprise build in US inventories. While tariffs remain in place, any energy demand boost from the phase one deal might not be so forthcoming. Yesterday the American Petroleum Institute (API) reported a 1.1m barrel rise in crude inventories against expectations of a draw.
Perhaps containing the declines in oil are the ongoing tensions in Iran. A dispute mechanism from France, Germany and the UK has been filed against Iran for breaking the terms of its nuclear deal. Should other countries join the US in refusing Iranian oil, then it will be a constraint on global supply and be a positive for oil prices.
Opening Calls
S&P 500 to open 1 point lower at 3,282
Dow Jones to open 18 points lower at 28,921