LCG: Waiting for signing, Taiwan, William Hill, Ford, UK industrial production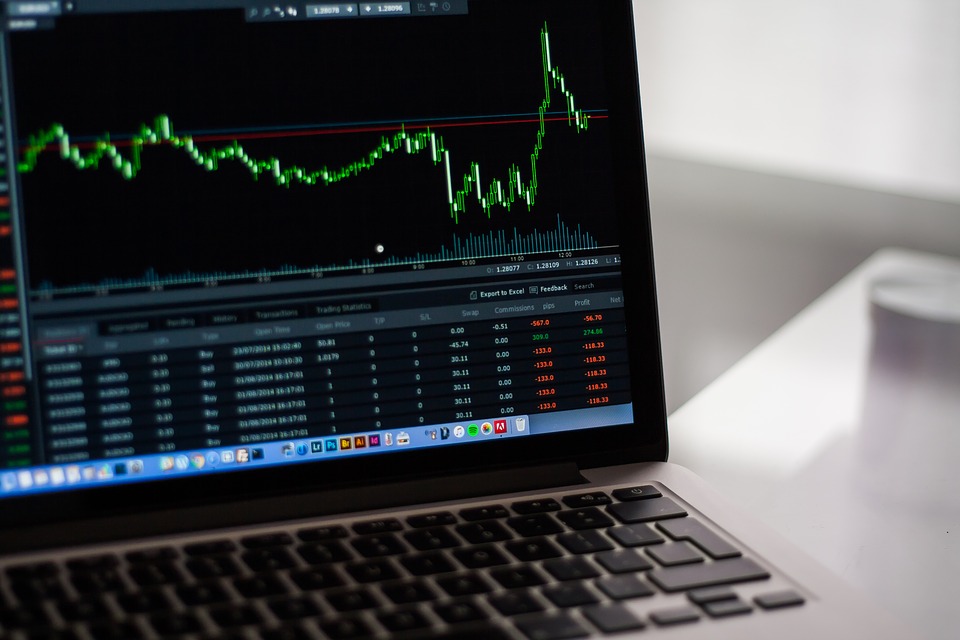 European shares are trading mostly higher on Monday after a rally in Asia while LCG pricing points to a higher start on Wall Street.
INDICES: Taiwan, Trade deal signing
The landslide re-election of President Tsai Ing-wen and its implications for Taiwan's relations with China doesn't seem to have deterred investment in Taiwanese shares. Shares across Asia are rising ahead of the signing of the US-China trade deal.
A slightly soft US jobs report saw sellers come in at the end of last week but stock market losses were minimal. The Dow Jones briefly topped 29,000 for the first time before slipping back. European indices looked a little top-heavy by the end of the week but look steady near multi-year highs. So far the 2020 bull market is showing its got legs. Investors understand that the December jobs data is in the rear-view mirror. To understand what the economy and markets might look like in 18-24 months, this week's signing of the US China trade deal is of highest importance.
Barring another escalation with Iran or some other disaster, the trade deal looks like it will be signed on Wednesday (15th). The bigger question is exactly what is in it. We know the bare bones includes agricultural purchases by China and some rollback of tariffs by the US but the devil is in the detail. Until it becomes a little clearer what the US and China have agreed to, further gains could be limited.
EQUITIES: William Hill, Ford
Bookmaker William Hill has seen its fortunes turnaround thanks to some less fortunate results for gamblers. A bit of good luck will be welcome from all the UK-based bookies as they frantically reorganise for a re-shaped betting industry. They are grappling with tighter UK regulations which has hit sales while trying to invest in the US after some states legalised sports betting.
Ford Motor has reported another quarter of falling vehicle sales in China. US carmaker shares have stalled in large part because of the underperformance in China. Rival GM reported its own decline in China sales last week. It is not that China represented a large portion of current sales but its where the growth was. Now the Chinese car market is expected to decline by 2% in 2020 and foreign carmakers will likely again take the brunt of it. Under the weight of falling vehicle sales, a slowdown in China and the trade war, its hard to see where earnings growth materialises for automakers in the New Year.
FOREX: NFP blowback for the dollar
The US dollar turned lower on Friday after the December non-farm payrolls report missed expectations. But the losses were contained and FX market volatility remains low. The US created 145k jobs in December, a significant drop from the 266k in November and below expectations of 164k. Wages slowed too with monthly average earnings only rising by 0.1% versus an expectation of 0.3% and below the 0.2% rise reported last month. The US unemployment rate held steady at 30-year lows of 3.1%. GM workers returning to work after a strike flattered the November jobs figure so American jobs growth has gone the other way in December. November was an overshoot and December was an undershoot but put together the US labour market – and the economy – look in good stead.
By contrast the European economy still looks sluggish. A member of the German Bundesbank put Eurozone economic growth at 1.1% in 2020 in a talk in Hong Kong on Monday. If growth were being taken in isolation, it would be hard to justify more EURUSD strength.
The main event today for economic data is UK industrial production, which is expected to show a monthly contraction of -0.1% in November after rising 0.1% m/m in October. Manufacturing production is expected to fall -0.3% after a rise of 0.2% previously. The data supports a global picture of manufacturing recession as producers manage through a global growth slowdown. More forward-looking PMI data has offered signs of green shoots but that still isn't showing up in the hard data.
Opening Calls
S&P 500 to open 10 points higher at 3,275
Dow Jones to open 94 points higher at 28,917