LCG: Iran, gold, oil, USDJPY, Aldi & supermarket Christmas sales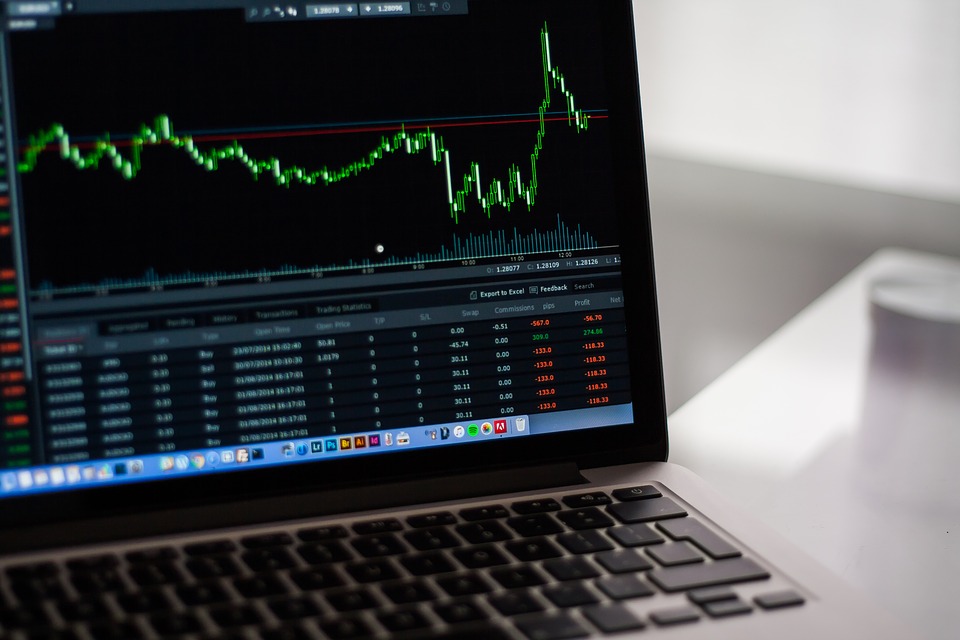 INDICES: Investors wait for Iran retaliation
Stocks in Europe have opened lower on Monday. Today's opening losses extend the stock market weakness that began on Friday when a US airstrike killed Iran's top Military Commander Qassem Soleimani. The prospect of Iran avenging the killing of Soleimani and then a retaliation from the US is keeping de-escalation hopes at bay. Defensive industries like utilities are outperforming amid the downturn. We would expect the impact of these Middle Eastern tensions to be more durable in commodities markets than in equities. Geopolitics is providing the excuse for stocks indices to pullback from the overbought levels that existed into the end of 2019.
EQUITIES: Supermarkets & Aldi Xmas sales slowdown
Oil company shares are the only gainers on the FTSE which has been besieged by the tensions across the Middle East.
Supermarkets are leading the losses with WM Morrison down over 3 ½% in early trading after sales figures released by Aldi slowed slowing Christmas sales growth. Aldi's 7% rise in sales to turnover more than £1bn over the holiday period would be impressive were it not for some tough comparables from the previous years. Aldi grew sales in the same period by 15% in 2017 and 10% in 2018. The figures from Aldi most likely point to a wider slowdown across all the grocers. A much less likely explantion of sales growth slowing at Aldi is that the big four are taking Aldi's share of Christmas sales. The best we can probably expect from the Big Four supermarkets when they release results is a surprise sales gain. The falling shares today is investors pricing in WM Morrison seeing the biggest Christmas sales decline among all the grocers.
FOREX: Safe haven flows start of bigger yen rise?
Middle-Eastern geopolitics have been making their mark across asset classes. In the forex market the Japanese yen has benefited by its status as a haven currency, rising to its highest since October. USDJPY is now back below 108. We see the failure of USDJPY to move through 1.10 as significant and potentially setting up another test of multi-year lows near 105.
COMMODITIES: Iran concerns fuel gold & oil
Brent crude oil has risen above $70 per barrel on Monday, taking it to a price not seen since May last year. Not only are the tensions between the US and Iran destabilising the Middle East, but oil supplies from Iraq are directly under threat. Number one: Iran could take revenge against the US by attacking Iraqi oil facilities. Number two: if US troops are forced to withdraw from Iraq, US President Donald Trump has threatened to impose sanctions, presumably including Iraqi oil.
The flight to haven assets amid the Middle Eastern tensions has seen gold start 2019 with a bang. The precious metals has hit a 7-year high, just short of $1600 per oz. Gains in the last two trading days have lit a fire under a multi-day surge in Gold prices that began just before Christmas. The combination of a softer dollar and a flight to safety is always a receipe for gold's success. We remain bullish on gold but would suggest caution ahead of US unemployment figures this week where strong jobs growth might see the dollar rebound.
US opening calls
Dow Jones to open 194 points lower at 28,440
S&P 500 to open 22 points lower at 3212