Columbia Threadneedle: UK election reactions
Columbia Threadneedle: UK election reactions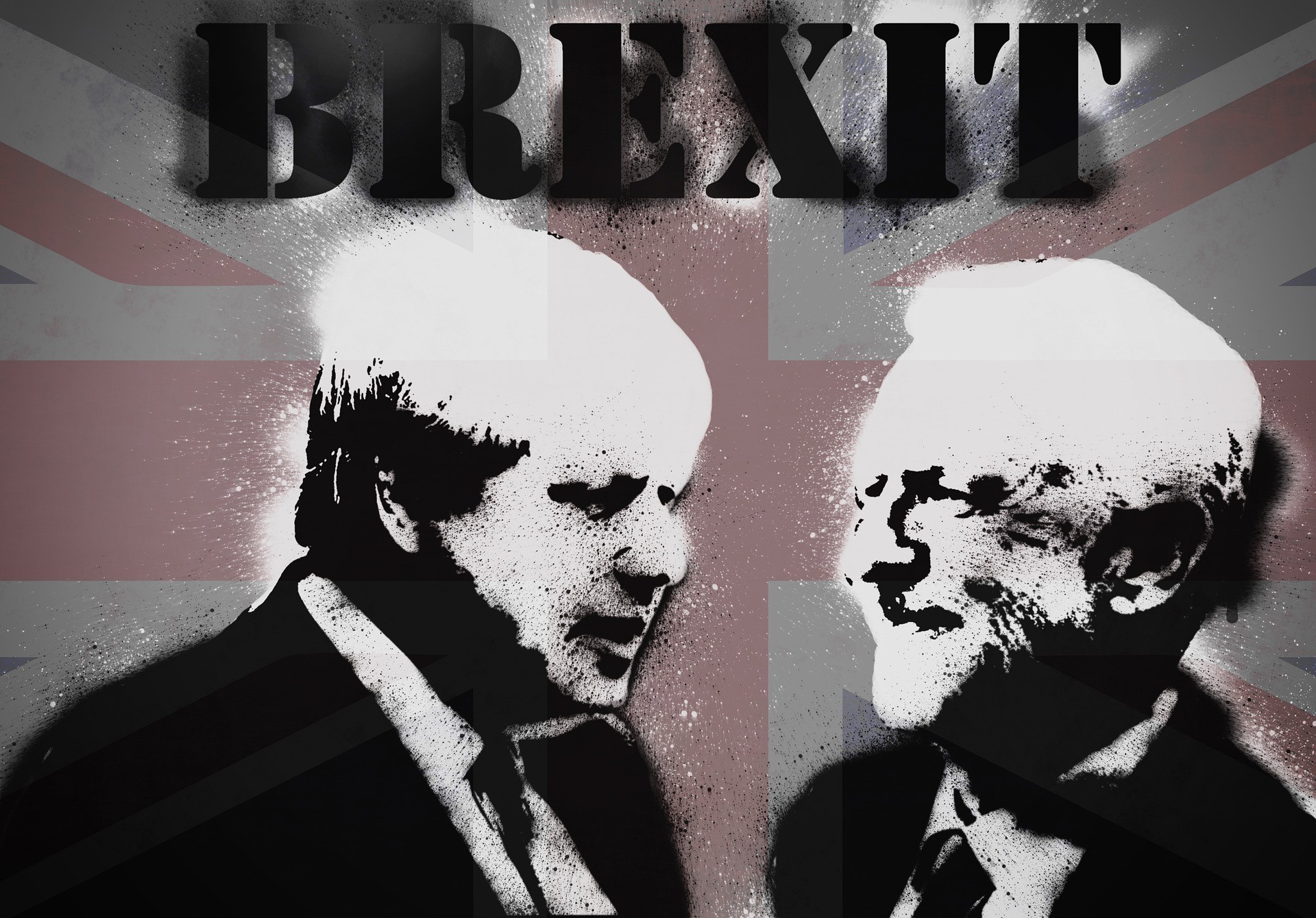 What does the Conservative win in the UK election mean for markets?
Richard Colwell
Head of UK Equities, Columbia Threadneedle Investments
The strong Conservative victory has removed political uncertainty from the UK – and one thing markets dislike is uncertainty. This means that whatever type of Brexit we eventually see, we know that the Conservatives now have a mandate to deliver the UK's exit from the European Union.
UK valuations are at 30-year lows compared with international equities as a whole, touching lows last seen in the early-1990s recession when judged by a range of measures.
So the greater clarity we now have over Brexit and UK politics should not only spur an immediate stock market rally, but also encourage a longer lasting reappraisal of UK-listed companies. Global asset allocators who had fallen out of love with the UK will likely shift money back to the region.
It is not just landlocked UK domestic companies that have been affected by negative sentiment towards the UK. We think there are opportunities across the UK market, in domestically and internationally focused companies. All will benefit from a reappraisal of the UK market when that occurs.
The market's extremes and mis-allocation of capital make it a good time to be an active manager. The wide range of valuations in equities is producing some attractive opportunities. Indeed, we are more animated about the prospects for some of our stocks now than we were five years ago – and today's removal of political uncertainty only adds to that conviction.
Adrian Hilton
Head of Global Rates and Currency Investments, Fixed Income, Columbia Threadneedle Investments
The polls got it right after all. Despite a chequered recent record – and arguably greater uncertainties this time around from the spike in voter registrations and a high expected level of tactical voting – most surveys correctly called the Conservative majority, if not the scale.
Sterling and UK assets are likely to prefer to avoid Labour's manifesto commitments around higher public expenditure, tougher corporate taxation and nationalisations. How much fiscal risk premium should be priced into the gilt curve now depends on how much the government chooses to spend on shoring up its new voter coalition; there's definitely a chance of higher yields in the coming months.
Looking further out, the most obvious implication for the UK economy and markets is that prime minister Boris Johnson has a mandate to "get Brexit done". Whatever that slogan actually means, the government now commands a majority composed of MPs who have each made a personal commitment to Johnson's withdrawal agreement. It's hard to see the UK now failing to leave the EU.
Markets might welcome the end of uncertainty that has impaired business investment for several years. But while the "remain tail" of the distribution has been eliminated, the remaining possible outcomes are all, to various degrees, riskier to future UK growth than the status quo ante.
And the biggest risk – that the UK leaves the EU without having secured satisfactory future trade terms – could well rear its head again at the end of 2020.
Philip Dicken
Head of European Equities, Columbia Threadneedle Investments
Boris Johnson's win makes Brexit a virtual certainty… but uncertainty remains as to how "hard" it may be. We expect UK stocks (and sterling) to take some heart from the clarity of this result. But until we have more evidence of what the Brexit terms will be, there may be continuing weak capital investment in the UK, which will be a brake for domestic economic activity.
Many pure domestic UK stocks may enjoy a limited recovery as Johnson heads back to number 10, but companies less reliant on these economic factors can achieve more durable long-term gains for shareholders. This reinforces our approach – a focus on companies with long-term competitive advantages and business models that can grow sustainably – irrespective of short-term changes in economic growth. Companies exporting stocks to or from the UK also face uncertainty, but many of the worst affected are in the automotive sector and do not feature in our portfolios.
We will have to uncover what tariff arrangements, if any, will be imposed in either direction, and cross-border transport may hit problems at Dover, increasing costs and limiting or deferring revenues. This would disadvantage companies on both sides of the channel and share prices of those affected are unlikely to recover until a full Brexit resolution is found.
Share this post!