VBDO: Dutch Pension Funds and Mineral Mining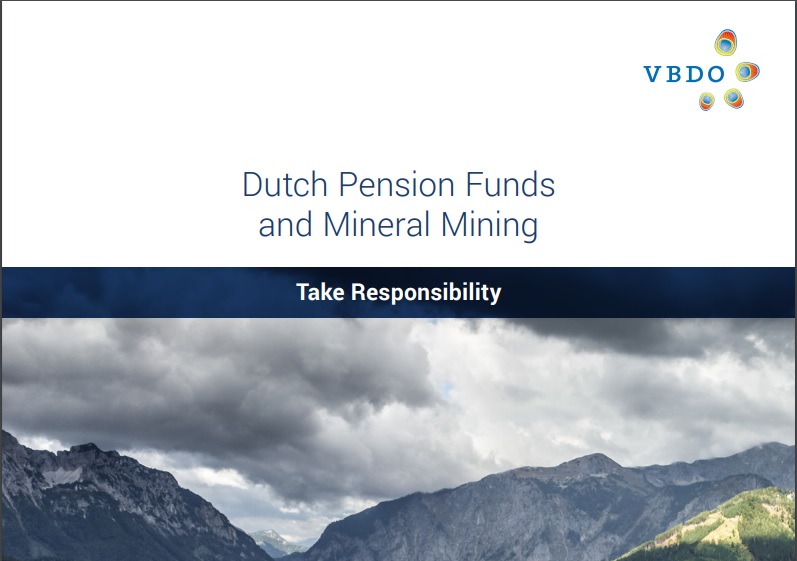 The mineral mining sector is notorious for severe violations of basic human rights, health & safety issues, environmental damage, and other negative impacts. As a major contributor to climate change, this sector needs to adopt greener practices if we are to achieve the Paris Agreement laid out in 2015. However, the energy transition needed to reach a carbon neutral economy by 2050 demands vast amounts of minerals for new green infrastructure. This requires a transformation of the mineral mining sector: if we fail to act now, the situation will worsen and eventually increase sustainability, business and financial risks.
Please click below for the full report:
Share this post!