LCG: US equities hit record on good earnings, lower rates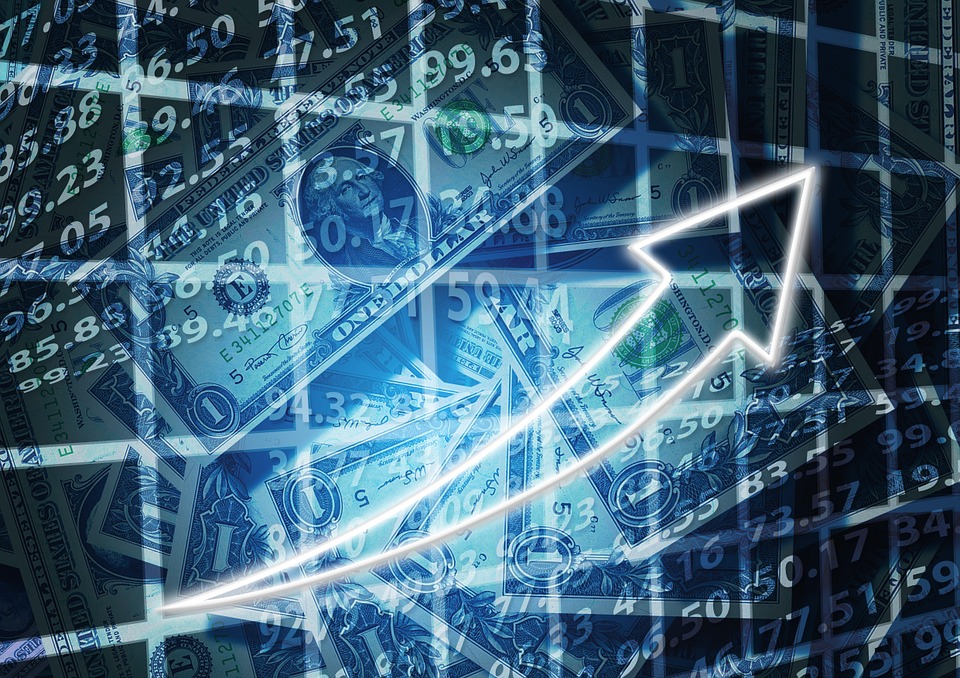 Major US equity indices had two good reasons to rally to record highs on Monday: encouraging third-quarter earnings and the prospect of lower interest rates.
The S&P500 hit 3044, while Nasdaq's composite index traded past 8335.
Alphabet fell short of expectations as it announced worse-than-expected earnings after the market close, however. Investments in cloud computing, artificial intelligence and consumer hardware ventures such as FitBit weighed on Google's profits last quarter, while clicks on ads rose by half less than penciled in by analysts. Meanwhile, the company lost a $10 billion dollar cloud contract with the US government to Microsoft. Hence, Alphabet shares could feel the pinch of bad news later today.
Nasdaq futures dipped on Google bitterness, but rebounded as fast as they fell to record highs. Facebook and Apple are due to announce their third-quarter earnings on Wednesday.
Also, on Wednesday, the Federal Reserve (Fed) is broadly expected to lower the interest rates by another 25 basis points. The expectation of a third rate cut in the US is reflected in asset prices up to 90%.
Meanwhile, the good-looking third-quarter earnings point at an increasing possibility of a hawkish rate cut, meaning that the Fed will likely serve the 25-basis-point cut with a hawkish accompanying statement at this week's banquet.
This is what the US sovereign markets have been pricing in, along with Donald Trump's announcement that the US is 'ahead of schedule' to sign a partial agreement with China at next month's APEC summit. The 10-year yield stands at a six-week high.
Gold returned to its preferred $1490 an ounce shelter as risk averse-capital moved towards better-yielding, low-risk US treasuries.
The pound swung higher as the EU extended the Brexit deadline by three months to January 31, then gave back gains as Boris Johnson was refused an early election for the third time.
But Johnson is determined to hold a snap election before Christmas, come hell or high water. Hence, he will try to convince Parliament again on Tuesday.
Having exploited most upside potential ahead of the Brexit agreement, cable will likely remain skewed to the downside. Clearing the 1.28 support should send the pound towards the 1.27 against the US dollar, the critical 38.2% Fibonacci retracement which should distinguish between the consolidation of recent gains and a mid-term bearish reversal.
The FTSE 100 remains bid below the 7300p mark.
BP's third-quarter earnings should give a fresh direction to British energy stocks today. BP's earnings per share is expected to have fallen to 0.091 versus 0.1380 printed a quarter earlier on subdued oil prices amid global trade tensions and waning demand. The US oil stocks have surprised on the upside, as a reference. Hence, better-than-expected earnings on the BP front could give support to the 7% recovery since last week.
The FTSE is set for a flat open on Tuesday.
Opening calls
FTSE to open 3 points higher at 7334
DAX to open 10 points higher at 12952