Nest appoints BNP Paribas AM to manage diversified private credit portfolio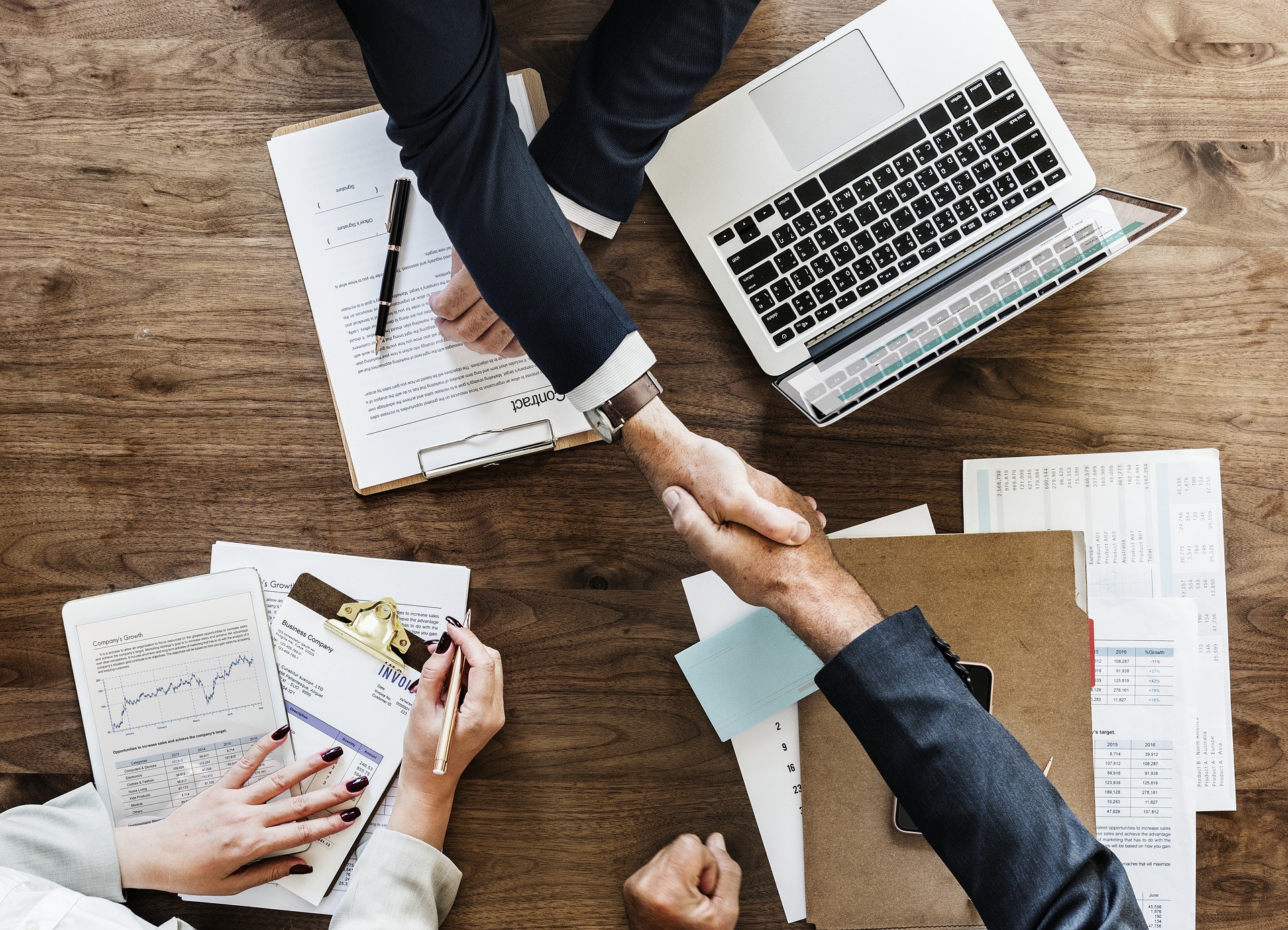 Nest announces that BNP Paribas Asset Management ('BNPP AM') has been appointed to manage a diversified private credit portfolio.
Nest is a defined contribution workplace pension scheme created as part of the UK government's 2008 workplace pensions reforms to facilitate auto-enrolment.
BNPP AM will create an open-ended diversified private credit fund, initially consisting of exposure to infrastructure debt, commercial real estate debt, European mid-market loans, UK SME (Small and Medium-sized Enterprises) loans and US mid-market loans. The latter will be originated via the partnership between BNPP AM and BNP Paribas Corporate & Institutional Banking's US Leveraged FinanceGroup. The fund will be a collaboration between BNPP AM's Multi-Asset, Quantitative & Solutions ('MAQS') and Private Debt & Real Assets ('PDRA') investment divisions. MAQS will manage strategic asset allocation to optimise the illiquidity premium of the underlying asset classes, with the specialist PDRA teams originating private market transactions. The fund will offer active asset allocation in evergreen form, with principal repayments and interest reinvested to provide a total return for Nest's members.
Share this post!