VBDO benchmark pensioenfondsen 2019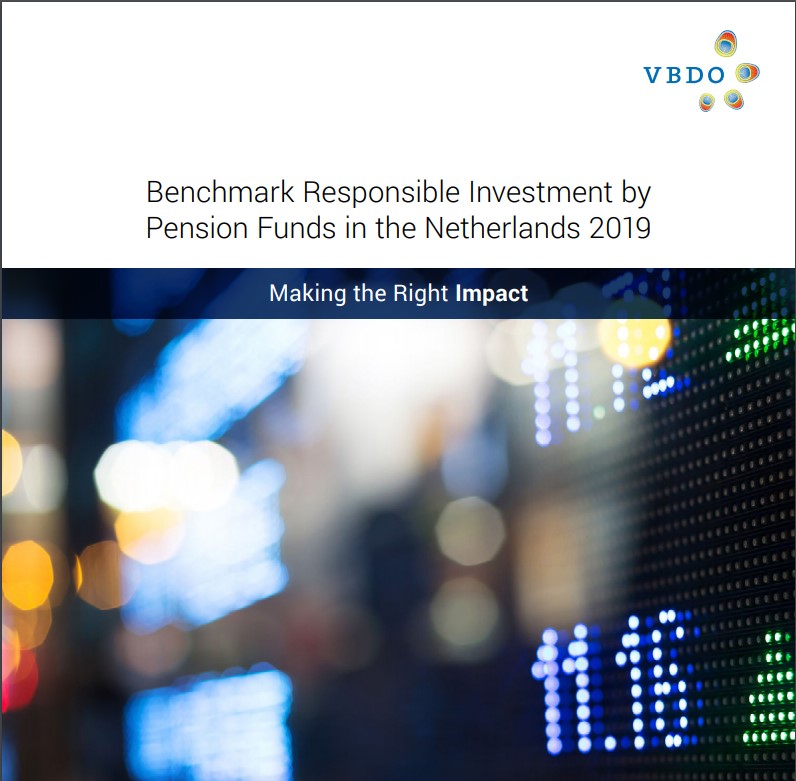 The VBDO's 13th benchmark study offers valuable insight into the status of responsible investment in the Dutch pension sector. It shows that overall performance of Dutch pension fund regarding responsible investment has gradually increased over the years. Nevertheless, we are still seeing that performances on responsible investment vary widely. We hope this report will push pension funds further in responsible investing.
Please click below for the full report:
Share this post!