Capital Group: Introductie World Growth and Income Fund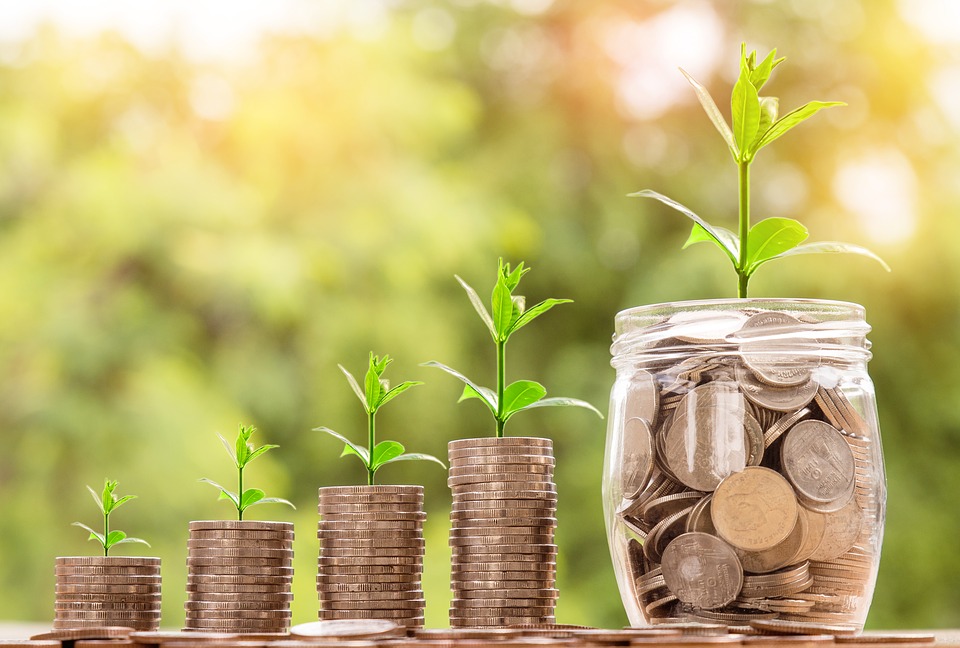 Capital Group, een van de grootste en meest ervaren beleggingsmaatschappijen ter wereld, met een beheerd vermogen van meer dan $ 1,9 biljoen (*1), heeft Capital Group World Growth and Income (LUX) voor beleggers in Europa en Azië geïntroduceerd.
Dit in Luxemburg gevestigde UCITS-fonds is gebaseerd op, en wordt beheerd door hetzelfde beleggingsteam als de Capital Group World Growth and Income-strategie (WGI) uit de VS, met een 26-jarige staat van dienst. WGI is geïntroduceerd in 1993 en biedt een wereldwijde core-aandelenstrategie die gericht is op het anticiperen op veranderende marktomstandigheden en die als doel heeft om kapitaalgroei op lange termijn te bieden en om tegelijkertijd inkomsten op te leveren.
Tegenwoordig staan beleggers voor een aantal belangrijke uitdagingen, waaronder de vertraging van de wereldwijde groei, een verhoogde volatiliteit en veranderende marktomstandigheden. De WGI-strategie beantwoordt deze zorgen door wereldwijd te beleggen in bedrijven die aantrekkelijke groeivooruitzichten combineren met een sterke dividendcultuur. Deze aanpak heeft gezorgd voor consistente resultaten en bescherming in neerwaartse markten: gedurende zijn levensduur heeft de strategie aantrekkelijke langetermijnrendementen (*2) opgeleverd.
In overeenstemming met de beleggingsbenadering van Capital Group, wordt de strategie beheerd door meerdere portfoliomanagers, in plaats van een enkele manager. WGI heeft zeven portfoliomanagers met een gemiddelde beleggingservaring van 24 jaar die allemaal persoonlijk geïnvesteerd hebben in de strategie.(*3) Een deel van het portfoliovermogen wordt beheerd door onderzoeksanalisten, waardoor hun beste ideeën kunnen worden opgenomen in de strategie.
Julie Dickson, Investment Director, Capital Group, zegt: "Als onderdeel van de plannen van Capital Group om haar Luxemburgse fondsengamma verder uit te bouwen en om de beproefde strategieën die in de VS succesvol zijn gebleken, te introduceren bij beleggers in Europa en Azië, hebben we Capital Group World Growth and Income (LUX) geïntroduceerd.
De WGI-strategie is ontworpen voor beleggers die willen participeren in de dynamiek van de wereldwijde aandelenmarkten, maar die moeite hebben gehad om een evenwicht te vinden tussen het benutten van groeimogelijkheden en het behoud van enige bescherming tegen de neerwaartse kant. In de huidige markt beantwoordt de WGI-strategie ook de zorgen van beleggers over het vertragen van de wereldwijde groei, de verhoogde volatiliteit en de afvlakking van de rentetarieven."