LCG: Europe Points To Lower Start Over Recession Signals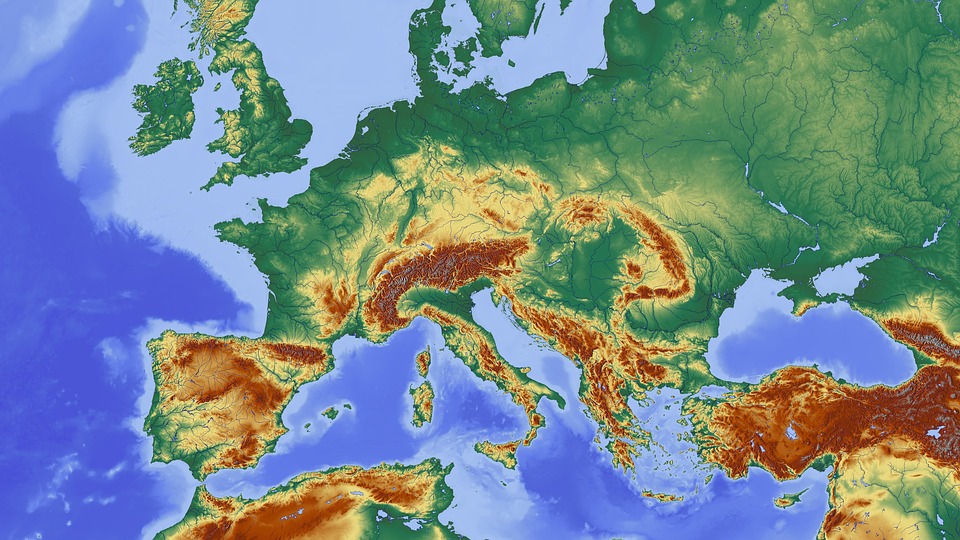 Asian markets had a mixed and muted session overnight despite Wall Street closing lower. Concerns over the health of the global economy and over the trade dispute are keeping optimism after the G7 in check. European markets are pointing to a lower start this morning as investors wade through the murky trade waters trying to make sense of the current situation.
Getting a feeling for where the trade dispute is heading is proving to be challenging, not least because the credibility of what Donald Trump says about the progress has been thrown into question. China sounding out Trump on the lack of any phone call has put an end to the Trump inspired market rally earlier in the week. Optimism of a resolution has drifted off into the distance as investors attempt to second guess the next moves in the trade dispute. The next round of tariffs are to be staggered starting from for 1st September.
The trade dispute is now entering its second year and the impact is being felt on the global economy. Recession warning bells sounded once again in the bond market, which is likely to keep traders on edge across the session.
German consumer confidence to hit the euro?
Whilst data showed that the trade war is yet to spill into the US consumer sector, as confidence remains elevated, the same cannot be said for Germany. As an exporter nation, Germany's manufacturing sector has slumped as a result of slowing foreign demand. This month's German PMI's indicated that the manufacturing slump could be starting to negatively impact Germany's consumer sector. The German economy contracted in Q2 and appears on track for a second consecutive contraction in Q3, making it a recession. Investors will be watching the release of German consumer confidence data today. Up until now, the figure has remained resilient. Signs of German consumer sentiment declining could give fright to investors. The euro is languishing around under $1.11.
Pound traders look to Brussels
After surging to a 4 week high in the previous session, the pound is seen easing lower in early trade on Wednesday. Optimism amid news of renewed Brexit talks between the EU and UK has helped drive the pound higher, as has news that the opposition parties have not agreed an approach to prevent a no deal Brexit. All eyes now turn to David Frost British Foreign Minister as he heads to Brussels today.
Oil jumps 1%
Oil has gained over 1% in early trade as US inventories fall by more than expected. Also supporting the black gold was news that OPEC and its allies produced substantially less that the limits agreed in July, exceeding cuts by more than 50% so far this year. As a result, significant crude inventory declines could be in the pipeline for the second half of the year.
Opening calls
FTSE to open 16 points lower at 7073
DAX to open 15 points lower at 11716
CAC to open 9 points higher at 5378