Ethenea: on the upcoming ECB meeting we expect additional monetary easing measures
Ethenea: on the upcoming ECB meeting we expect additional monetary easing measures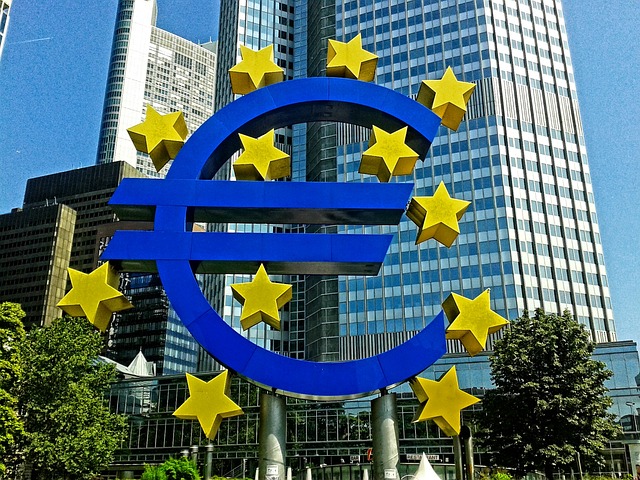 In light of the weak economy in the eurozone (in particular in Germany), inflation has been below the ECB target of 'below but close to two percent' for some time now. The main causes of this weak economic growth are the trade conflict between the U.S. and China, which is still causing considerable uncertainty, and the lack of clarity around Brexit.
However, the prospects for future growth also remain subdued, as the problems behind these negative factors are as yet unresolved. The inflation expectations, which are so important for the ECB, are also still close to historic lows, even though they recently rose slightly. In his speech at the June central bank conference in Sintra, ECB President Mario Draghi already promised new economic stimuli, such as additional interest rate cuts or further bond purchases, if the economy did not recover and inflation expectations did not rise.
While we do not believe there will be a change in the key interest rate at tomorrow's ECB meeting, we expect the announcement of additional monetary easing measure through the adjustment of the forward guidance. This will prepare market participants for a key rate cut, which we expect in September. We also believe it is probable that the ECB will reactivate the bond purchase program (QE), although this will probably be announced later this year.
Share this post!