Invesco: Centrale banken maken handelsoorlog verteerbaar
Invesco: Centrale banken maken handelsoorlog verteerbaar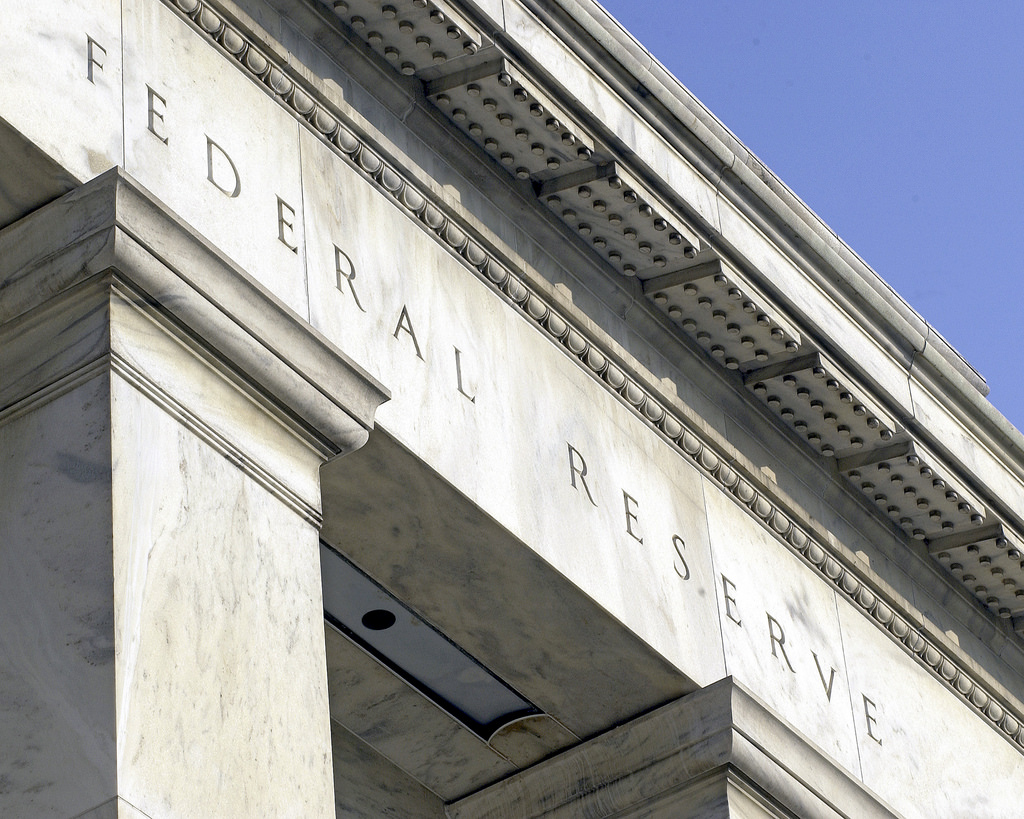 Risicovolle beleggingen blijven aantrekkelijk, ondanks handelsconflicten en een groeivertraging, omdat de monetaire autoriteiten juist hierdoor een meer stimulerend beleid gaan voeren. Dat concludeert Kristina Hooper, hoofdstrateeg van vermogensbeheerder Invesco. 'Net als in voorgaande jaren kan slecht nieuws goed zijn door de centrale banken.'
Zelfs het teleurstellende Amerikaanse banenrapport van 7 juni werd door de markten positief ontvangen. Een tegenvallend banenrapport, stelt Hooper, geeft de Fed namelijk nog meer reden een renteverhoging niet door te voeren (het maakt het op z'n minst moeilijker).
Hooper merkt op dat diverse centrale banken neigen naar een meer verruimend beleid:
Fed-voorzitter Jerome Powell hintte vorige week al dat hij de handelsproblemen nauwlettend in de gaten houdt en gepast reageert. "Powel zegt niet impliciet dat een renteverlaging nodig is", stelt Hooper, "maar het was wel hoe beleggers het interpreteerden."
Ook Mario Draghi, president van de Europese Centrale Bank (ECB), opende de deur naar een renteverlaging. In een formele verklaring het tijdstip van een eerste renteverhoging te verschuiven van eind 2019 naar midden 2020. Ook kondigde hij een nieuw pakket aan bankenleningen (TLTRO's) aan.
Gouverneur Yi Gang van de People's Bank of China is duidelijk gericht op het ondersteunen van de Chinese economie. In een recent interview met Bloomberg benadrukte hij 'enorme' beleidsinstrumenten beschikbaar te hebben om de economie te stimuleren.
Haruhiko Kuroda van de Bank of Japan gaf in een recent interview aan er een ruimer beleid komt als de inflatiedoelstelling van 2% verder uit zicht raakt.
Andere centrale banken hebben hun belangrijkste rentetarieven onlangs verlaagd, waaronder die in India, Australië, Nieuw-Zeeland, Maleisië en de Filippijnen.
Share this post!