BNY Mellon: CAD and the BOC
BNY Mellon: CAD and the BOC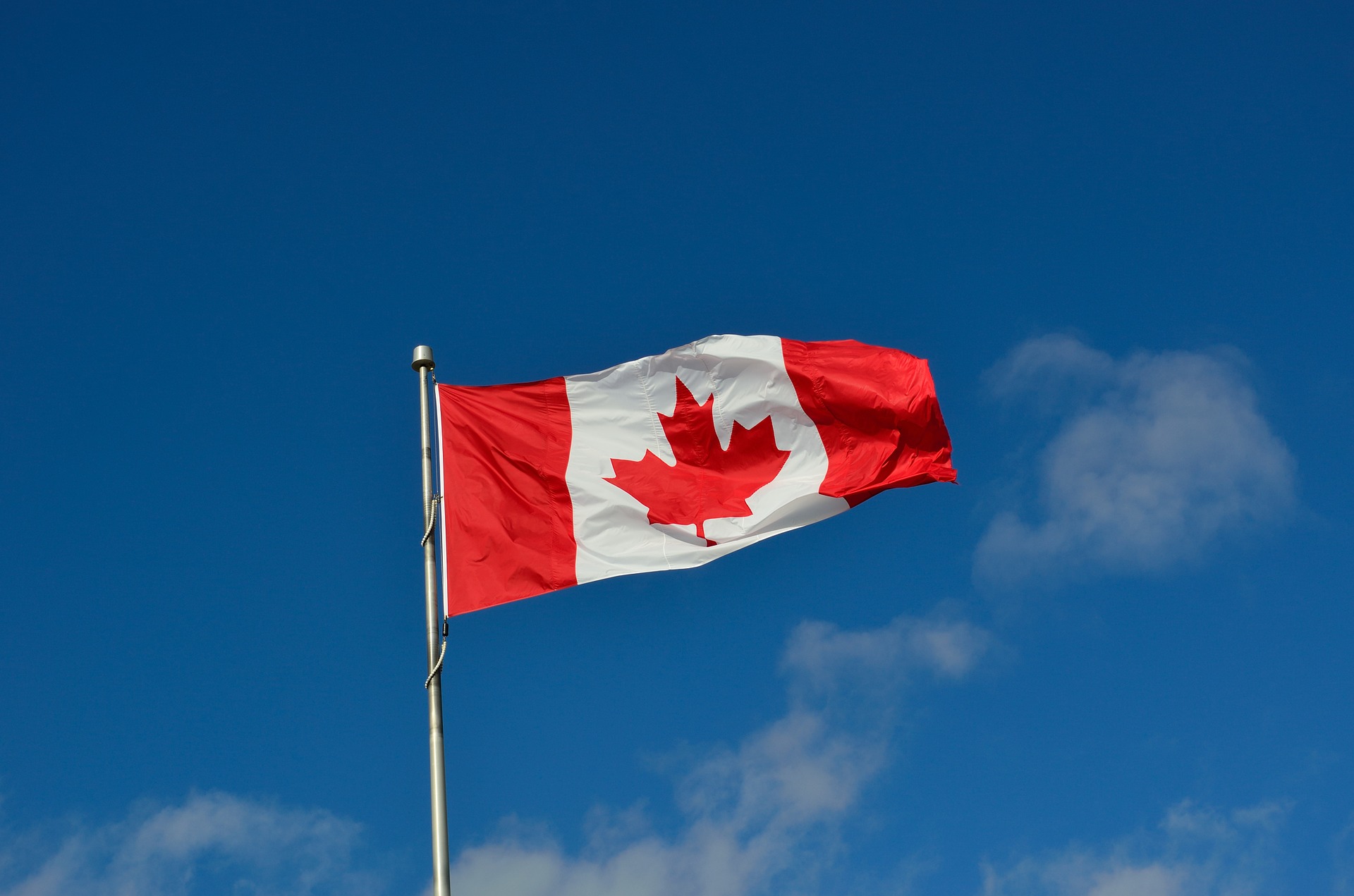 By Neil Mellor, Senior Currency Strategist, BNY Mellon
Canadian fundamentals have weakened
Hence CAD bears are rubbing their hands
But the BOC could well have other ideas
For a currency pair that has borne out an 87% daily (inverse) correlation against NYMEX since the start of the millennium, USD/CAD's disinterest in surging oil prices has been nothing short of impressive. NYMEX oil futures have risen by $20 (or circa 50%) since Christmas Eve - during which time the CAD has risen only 1.1%.
In fact, since the start of last month, NYMEX has risen $9 while the CAD has fallen 1.2% - and just as NYMEX was heading north through $66 yesterday, the CAD was heading in the opposite direction. Since the release of a weaker than expected Q4 GDP data in early March, economic fundamentals and, by extension, expectations surrounding the Bank of Canada's policy position, have proven a formidable distraction.
As we suggested earlier this month, there is clearly a bearish case to be made for the CAD on these grounds over the medium term. Certainly, the BOC's central case remains that the recent soft patch in growth will prove to be temporary; but like many of its peers, the Bank is likely to acknowledge the growing risks to this view. And although there have been one or two bright spots among recent data, the Bank's own business survey for Q1 (published last week) made for particularly downbeat reading
Share this post!