Columbia Threadneedle: ECB is the least enviable central bank
Columbia Threadneedle: ECB is the least enviable central bank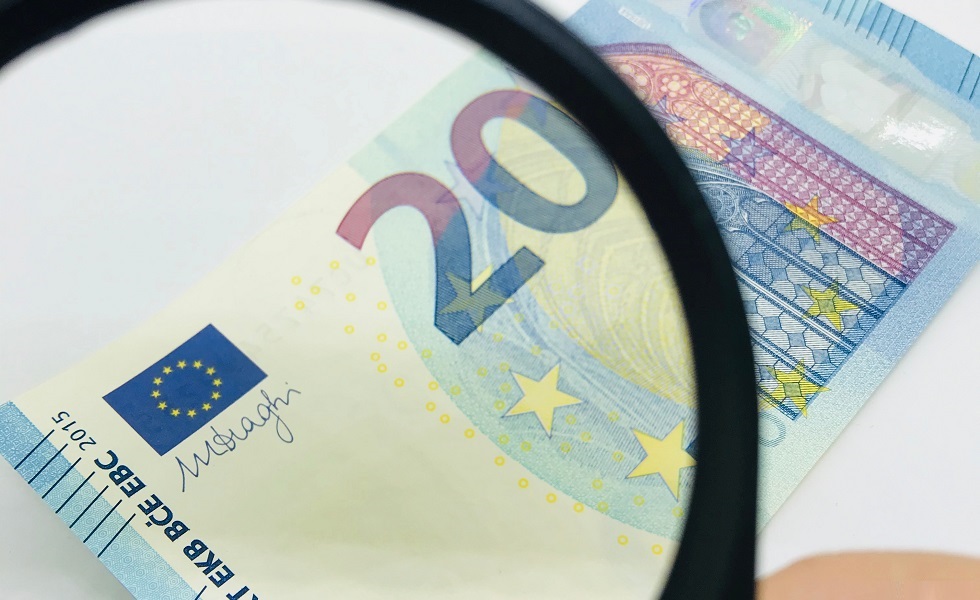 The coming weeks may show that the cautious few should have pushed their view in a more robust manner.
'Of all the central banks due to meet this month, the ECB had the least enviable task. Should it push on with its pre-commitment to a 50bp hike, continuing its belated fight against core inflation and the risks of higher prices becoming embedded? Or should it adjust by just 25bps or even hold, in the face of raised uncertainty in financial markets, triggered late last week by the failure of Silicon Valley Bank, and increased yesterday by the dramatic fall in the Credit Suisse stock price', Dave Chappell, Fixed Income Senior Portfolio Manager at Columbia Threadneedle Investments, reacted yesterday to the ECB meeting.
'Whilst the Fed and Bank of England have the 'luxury' of an extra week to assess the potential negative repercussions of current stresses, Lagarde and the committee sat down yesterday with risk markets creaking, and money markets cutting the future path of European policy rates.
The decision was to deliver the 50bps, but the previous extended forward guidance was removed. Going forward, policy would continue to be driven by incoming data. The increased uncertainty and volatility in markets were acknowledged, and the new forecasts for headline inflation were markedly lower, due to lower energy prices.
However, core inflation remains the key concern, and revised forecasts for that were less optimistic, even assuming additional rate hikes from here, hence the reason to continue moving at the accelerated pace, for now at least. The decision was agreed by a large majority, while a few suggested a more cautious approach at this stage, until there was more clarity on the current financial stability issues.
The coming weeks may show that the cautious few should have pushed their view in a more robust manner.'
Deel dit bericht