Adams Street Partners closes Global Fund 2022 with $1.1bn commitments
Adams Street Partners closes Global Fund 2022 with $1.1bn commitments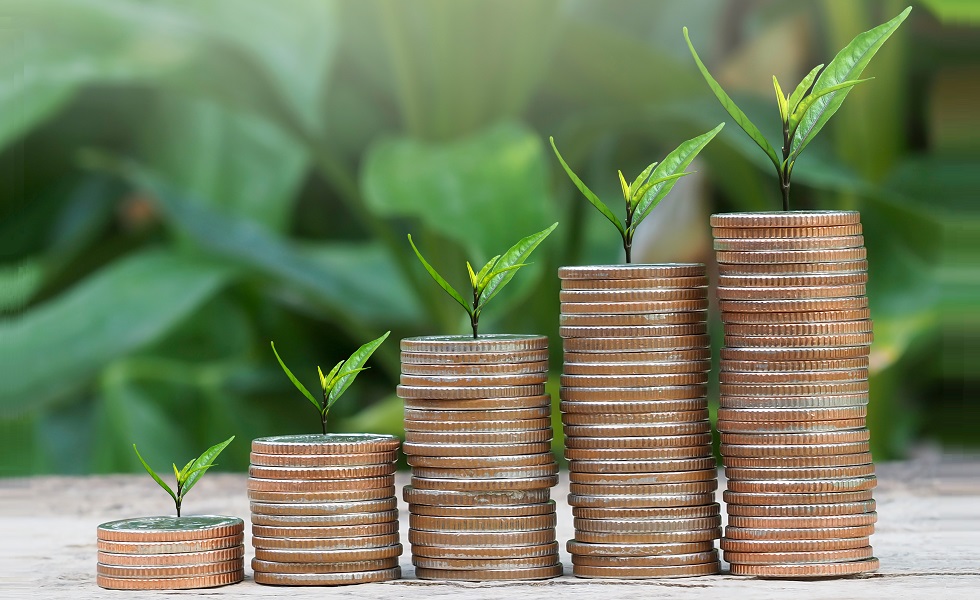 Adams Street Partners has held the final closing of the Adams Street 2022 Global Fund Program with approximately $1.1 billion in committed capital. The Global Fund Program is a private markets portfolio spanning all of Adams Street's investment strategies, including primaries, secondaries, co-investments, growth equity, and private credit, across North America, Europe, and Asia.
This year's Global Fund Program saw strong demand despite market volatility, closing with commitments 20% higher than initial internal targets. Investors in the 2022 Global Fund Program included public and corporate pension plans, foundations, and endowments, with increased interest in the Program from registered investment advisors and high net worth individuals. There was strong representation from both new and returning investors globally.
"The Adams Street Global Fund Program was originally introduced as the firm's flagship product and has evolved into a targeted, multi-strategy product that we believe includes the investment teams' best ideas," said Miguel Gonzalo, Partner & Head of Investment Strategy and Risk Management at Adams Street.
"The Global Fund Program represents a one-stop solution for Adams Street's investment strategies and prior Global Fund Programs have, over the long term, delivered alpha above the public equity markets. The Global Fund Program is constructed with cost-effective private equity portfolios of high-growth and low-leverage investments across the Adams Street platform globally."
"In periods of market uncertainty, investors have historically looked for more reliable, risk-adjusted returns and strategic alpha generation with strong downside protection, which aligns with our targeted strategy for the Global Fund Program," said Jeff Diehl, Managing Partner and Head of Investments at Adams Street. "We are grateful for the continued trust of our investors as we navigate the opportunities and challenges in the markets."
Adams Street first implemented the Global Fund Program in 1996. The Global Fund Program aims to outperform public equity markets by 3-5% through a highly diversified global portfolio that incorporates some of the top-performing ideas across each of Adams Street's strategies.
Deel dit bericht