DWS: Another big interest rate move by the ECB - but more must follow
DWS: Another big interest rate move by the ECB - but more must follow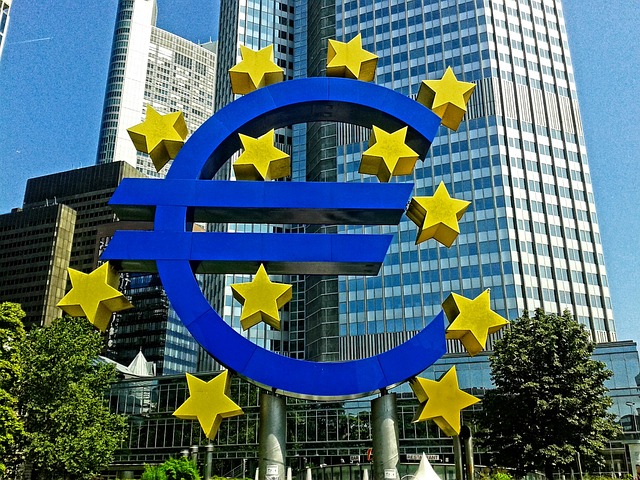 The ECB raised interest rates by 75 basis points yesterday, and according to Ulrike Kastens, Economist Europe at asset manager DWS, the central bank will raise rates again in December. She expects a rate hike of at least 50 basis points in December. Below is her reaction to today's ECB decision.
The European Central Bank (ECB) reacted to the high inflation rates with another big interest rate hike. All key interest rates were raised by 75 basis points. Although a recession is just around the corner in the euro zone, the high inflation rates - also in 2023 - will make further major interest rate steps necessary, which will have to go beyond the neutral interest rate level of around 2%.
To be sure, ECB President Lagarde avoided a discussion of the neutral interest rate at the press conference. However, in view of the high inflation rates, she did not rule out the possibility that the central bank would have to raise the key interest rate above a neutral interest rate level in order to achieve the ECB's inflation target again.
By contrast, no statements were made on the magnitude of the next interest rate step in December 2022. This will depend crucially on the depth of the economic downturn. However, it is likely to be at least 50 basis points.
In addition, the topic of the ECB's balance sheet, which has swollen to around € 9 trillion, is coming into focus. With changed conditions for the long-term tenders and the additional dates for early repayment, the ECB balance sheet should shrink via this channel in the coming months. The first step has now been taken here.
This also has the biggest effect on the ECB balance sheet, as more than € 1000 billion from these long-term tenders will expire in the first half of 2023 alone. How to proceed with the reinvestments under the APP is likely to be decided in December. Here we expect a smooth exit with no active selling. All in all, the normalization of monetary policy is picking up speed.
Deel dit bericht