NN IP: Asset managers should take active steps towards excessive pay
NN IP: Asset managers should take active steps towards excessive pay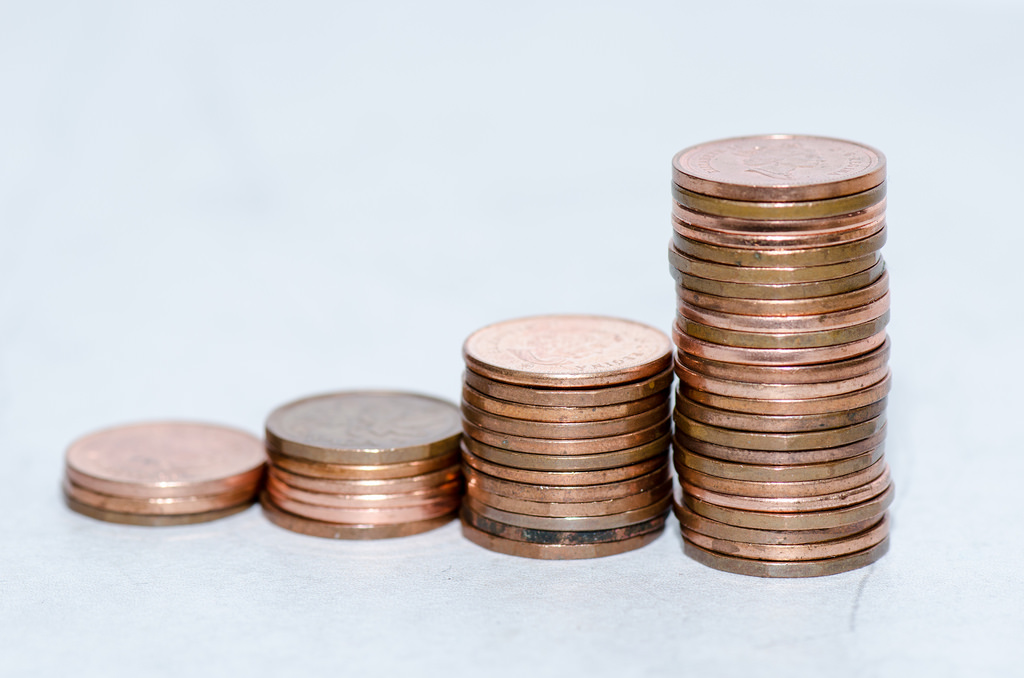 Asset managers should take active steps towards excessive pay and encourage long-term sustainable behavior. That states NN Investment Partners in a Market Snapshot.
Over the past years, the COVID-19 pandemic, and now more recently the energy crisis, have triggered a broader debate on high levels of compensation for executives in the context of glaring income inequality.
This has led to asset managers increasing their focus on engagement with investee companies on this topic. Remuneration policies for management boards that are well-aligned with the strategy of the company, including its corresponding sustainability goals often tie in closely to the success of the corporate strategy. Executive pay should therefore incentivize long-term value creation and contribute to sustainable practices, according to NN IP.
NN IP states that remuneration plans should be 100% performance-based, and all performance criteria should be measurable, transparent and relevant to the company's long-term success. As such, this asset manager expects companies to include non-financial, sustainability measures in the remuneration policy.
As a consequence, if executive directors are not rewarded for delivering a sustainable business strategy, by linking sustainability KPIs to compensation, NN IP may vote against a company's remuneration policy.
Florentine van den Eerenbeemt, Responsible Investment Specialist says: 'We typically engage with companies for three to five years, setting change objectives and milestones to track our progress. We support and advise our investees and monitor its actions. If progress is insufficient or the company consistently ignores our input. We can take additional measures such as excluding it from our investment portfolio, however we see this as a last resort measure. We prefer to remain invested and have a seat at the table to be able to steer for change.'
For the world's highest GHG emitters, NN IP may vote against the remuneration plan if the company has not incorporated climate change performance elements in the executive remuneration scheme.
'We also use our say on pay votes as a form of escalation – for example in cases where we are concerned about the lack of progress against set sustainability targets. Generally, we support shareholder resolutions that address material sustainability topics. Even though some proposals do not pass, we believe our vote still sends a strong message to the board. But in order to really effectuate change, we need more companies and investors to step up.'
Deel dit bericht