Monex: EURUSD recovers slightly after falling to 16-month low
Monex: EURUSD recovers slightly after falling to 16-month low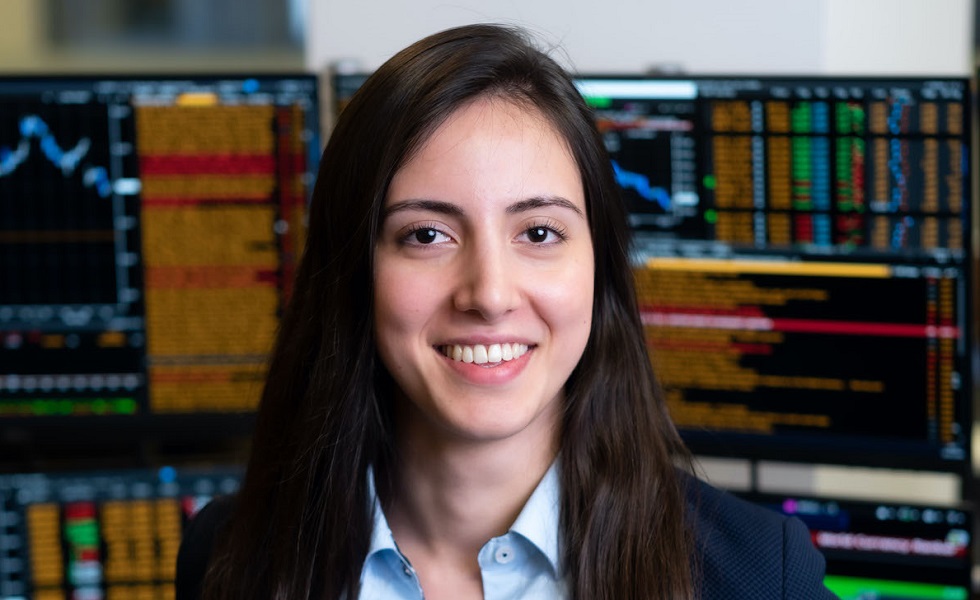 EURUSD recovers slightly after falling to 16-month low. The following is a short commentary in English from Ima Sammani, Currency Analyst at Monex Europe on the US dollar, the euro and the British pound.
EUR
The single currency has been mired by widening rate differentials as markets continue to price diverging ECB and Fed monetary policy stances. After touching a fresh 16-month low in yesterday's session, EURUSD broadly retraced the dive lower to close the session out broadly flat, and with the dollar weakening at the margin, is showing a slight bounce in this morning's session.
The currency pair is likely to be driven by US dynamics as Fed speakers again fill the economic calendar today. All focus will be on bond market price action today, especially the steepening of the US Treasury curve, as that has been driving EURUSD to plumb fresh lows over the course of the week.
USD
After firming for most of the week, the dollar finally slipped yesterday as Treasury yields fell across the board and US equities slipped following a dip in US home construction in October. Out of all Fed speakers yesterday, Chicago President Evans struck the most hawkish tones as he looked to a 4.5% unemployment rate by year-end and a 'vibrant' job market in 2022, while also stating that price pressures are likely going to take longer to recede.
Meanwhile, commentary from NY Fed President John Williams focused on the fragilities in Treasury markets and the need for the central bank to backstop disruption via QE after the onset of major financial shocks.
GBP
In a week that has been dominated by broad US dollar strength, the pound has led gains within the G10 space. Buoyed by recently strong data and market participants piling back into hawkish BoE bets for December's meeting, the pound has outperformed against the dollar and other G10 crosses.
Most of the move in the pound occurred in yesterday's session following the strong CPI print for October, with GBPUSD rising by 0.44% over the course of the day, but arguably the move also reflects the strong Tuesday labour market release for September.
Deel dit bericht