ETFGI: Record assets and net inflows for ETFs & ETPs listed in US at end of July 2021
ETFGI: Record assets and net inflows for ETFs & ETPs listed in US at end of July 2021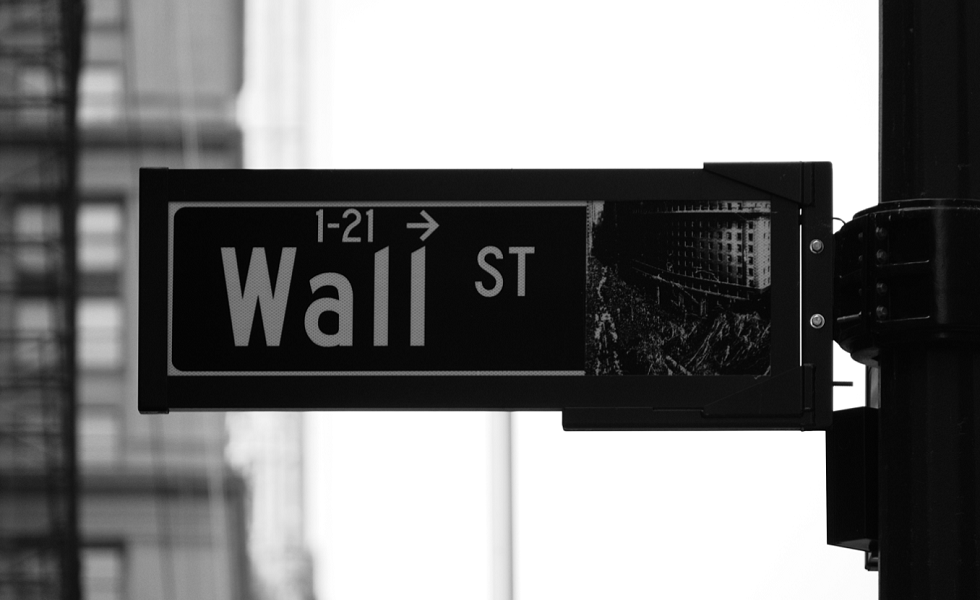 ETFGI, a leading independent research and consultancy firm covering trends in the global ETFs and ETPs ecosystem, reported today record assets and net inflows for ETFs and ETPs listed in United States of US$6.60 trillion and US$523.89 billion respectively at end of July.
Net inflows of US$51.71 billion were gathered during July, bringing year-to-date net inflows to a record US$523.89 billion. Assets invested in ETFs and ETPs listed in the U.S. increased by 1.5%, from US$6.51 trillion at the end of June, to US$6.60 trillion, according to ETFGI's July 2021 US ETFs and ETPs industry landscape insights report, the monthly report which is part of an annual paid-for research subscription service. (All dollar values in USD unless otherwise noted.)

Highlights
Record $6.60 trillion invested in ETFs and ETPs listed in US at the end of July.
Record YTD 2021 net inflows of $523.89 Bn beating the prior record of $275.34 Bn gathered YTD 2017.
YTD net inflows at $523.89 Bn are $34 Bn larger than the full year 2020 record $490.19 Bn in net inflows
$788 billion in net inflows gathered in the past 12 months.
Assets have increased 20.8% YTD in 2021, going from $5.47 trillion at end of 2020, to $6.60 trillion.
24th month of consecutive net inflows
Equity ETFs and ETPs listed in the US gathered a record $360.79 Bn in YTD net inflows 2021.
Deel dit bericht