Phenix Capital: Current fundraising for Private Debt impact funds is close to surpassing historical capital commitments to the asset class
Phenix Capital: Current fundraising for Private Debt impact funds is close to surpassing historical capital commitments to the asset class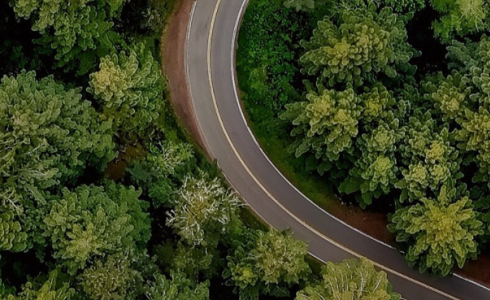 Phenix Capital released its Impact Report: Deep Dive on Private Debt Funds. The report finds that between 2015 and 2020, €32 billion has been committed to Private Debt impact funds tracked by Phenix Capital's Impact Database. The report also highlights that fundraising of currently open Private Debt funds, with a target totalling €28 billion, is on track to surpass historical capital commitments indicating an increasing interest in the asset class.
Across all asset classes, the number of impact funds has declined in 2020 compared to 2019. Specifically within Private Debt, 25 impact funds were launched in 2020 compared to 38 the previous year. Despite this drop, €4.6 billion was committed in 2020 compared to €2.3 billion in 2019.
'Private debt is an increasingly prominent asset class and we observe that trend in the impact investing space as well, with relevant fund solutions being raised and deployed in both developed and emerging markets. We see the tailored nature of private debt instruments across the capital structure as an important driver for asset owners to gain exposure to impact investments matching the constraints and nature of their mandates,' said Dirk Meuleman, CEO of Phenix Capital Group.
There are currently 251 Private Debt impact funds from 133 different fund managers tracked on Impact Database. Out of these, 148 funds from 99 fund managers are currently open for investments.
Renewable energy is found to be the most represented impact theme for closed as well as open Private Debt impact funds. Between 2015 and 2020, SDG 7: Affordable and Clean Energy was also the most targeted goal. In addition to renewable energy, financial inclusion and agriculture are the main sectors targeted by impact funds currently open for investment. As a result, SDG 8: Decent Work and Economic Growth is now the most widely targeted goal. The publication further details the evolution of capital commitments across markets and regions.
Click below to read the full report.
Deel dit bericht